#HiddenCatholicCollections
You're invited to explore this domain of rare, unique, and uncommon Catholic scholarly resources
MORE FROM OUR PARTNER:
The Catholic Research Resources Alliance's
Catholic Portal
 is rich in one-of-a-kind Catholic scholarly materials, with resources held by academic, religious congregation and diocesan libraries and archives in the U.S. and Canada.
Robust searching functionality allows you to search names and words deep within even the most extensive finding aids, with links to digital content where they exist.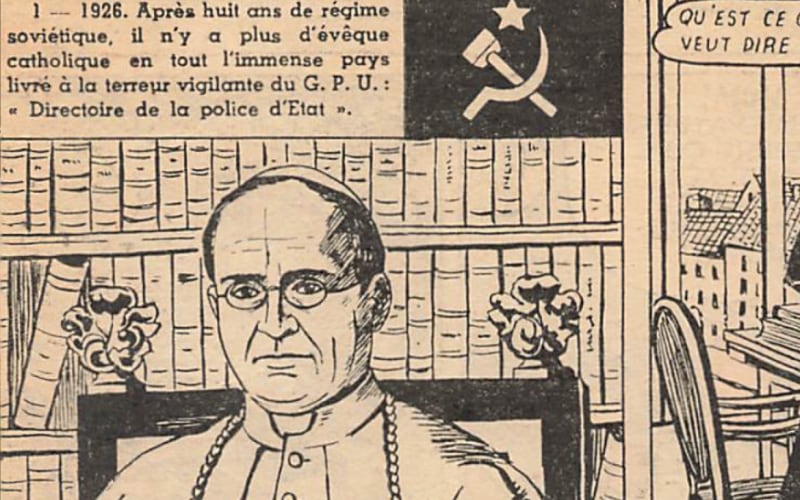 Housed in the Archives of the North American Province of the Assumptionists in the Provincial House in Boston, MA, the Moscow Mission Collection contains correspondence, newspaper clippings, photos, video reels, baptism & marriage certificates, etc. spanning this time period. Due to the destruction of religious documents within the USSR, researchers of the religious presence in the USSR rely on collections outside of Russia, and the Assumptionists' has been considered one of the largest extant collections of its kind.
Read More →