Leadership &
Executive Council
ACHA Officers and Executive Council Members
The American Catholic Historical Association is led by an elected president, an elected nine-person Executive Council, and an executive secretary/treasurer, who is appointed by the Executive Council. Elections, in which all ACHA members are eligible to participate, are held each fall.
Our leadership reflects the wide scope of experience and interests of our membership. Executive Committee representatives are professors at large and small universities, independent scholars, archivists, and graduate students.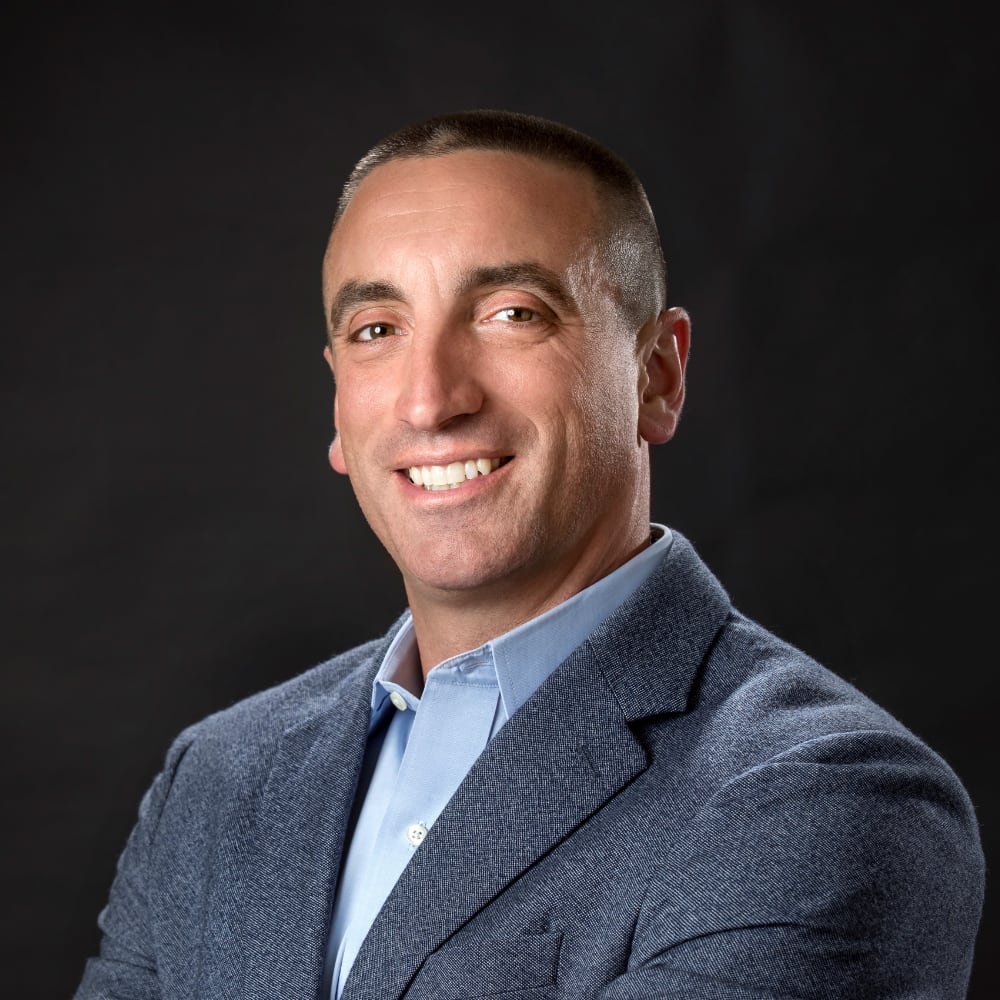 Louisiana State University
Vice President (2022)
President (2023)
Research Interests:
History of Religion in the United States, American Catholic History, Environmental Humanities
Notable Works: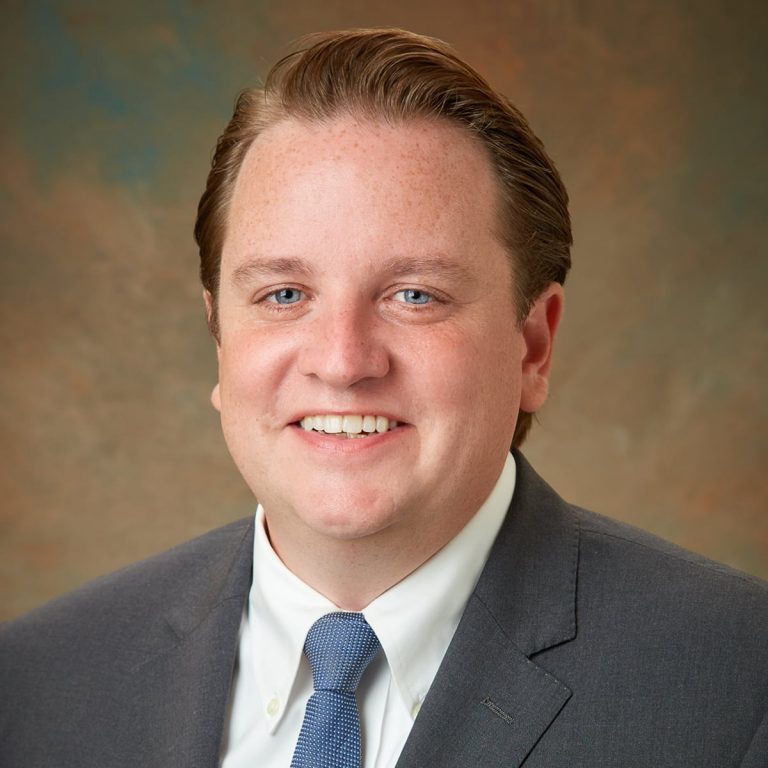 Mount St. Mary's University
Executive Secretary/Treasurer
Research Interests: U.S. in the World, U.S. Religious History, History of Built Environment, Global Catholicism, Southern Africa
Notable Publications:

"Missionary Empire: American Catholics in Belize and Guatemala, 1941-1961," American Catholic Studies Vol. 130, No. 3, (Fall 2019); "'Quest for the Holy Grail': Central American War, Catholic Internationalism, and United States Public Diplomacy in Reagan's America," U.S. Catholic Historian, vol. 33, no. 1 (Winter 2015), 163-197; "God Save the Boer: Irish American Catholics and the South African War, 1899-1902," U.S. Catholic Historian, vol. 26, no. 4 (Fall 2008), 1-26.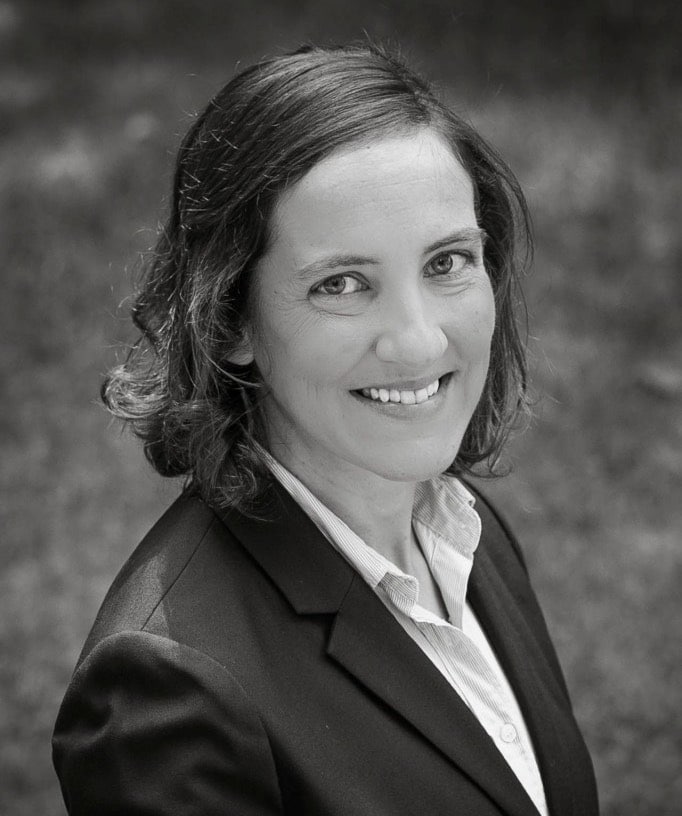 Executive Council, 2019-22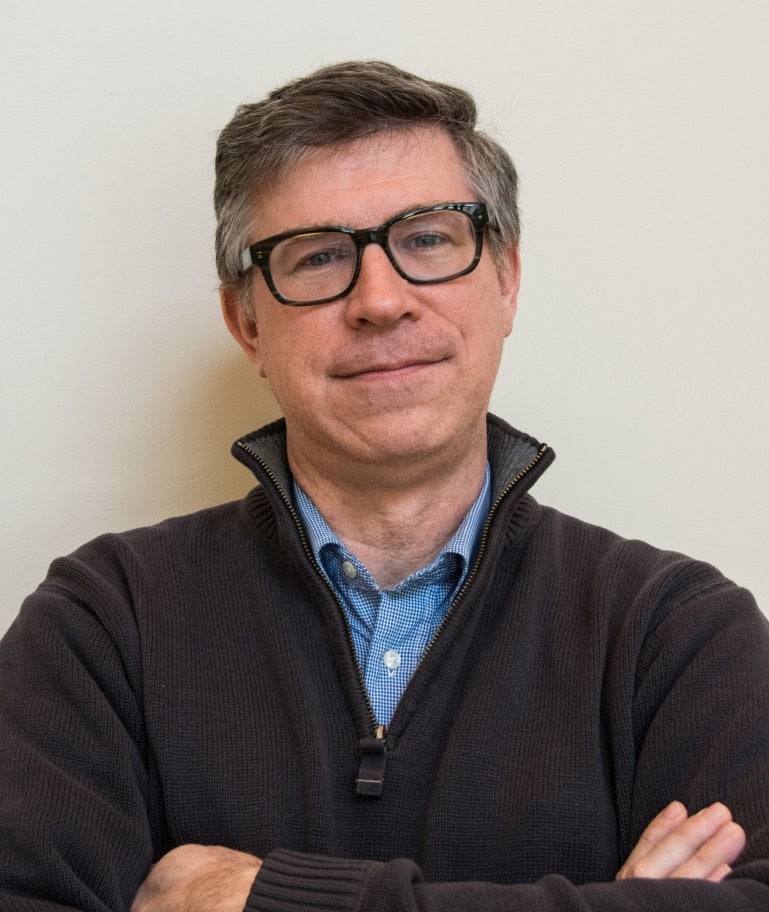 Executive Council, 2019-22
Recent Publications: A Catholic Brain Trust: The History of the Catholic Commission on Intellectual and Cultural Affairs 

(University of Notre Dame Press, 2011);

 

Editor,

The Making of Modern Immigration: An Encyclopedia of People and Ideas

 (Greenwood/ABC-CLIO, 2012).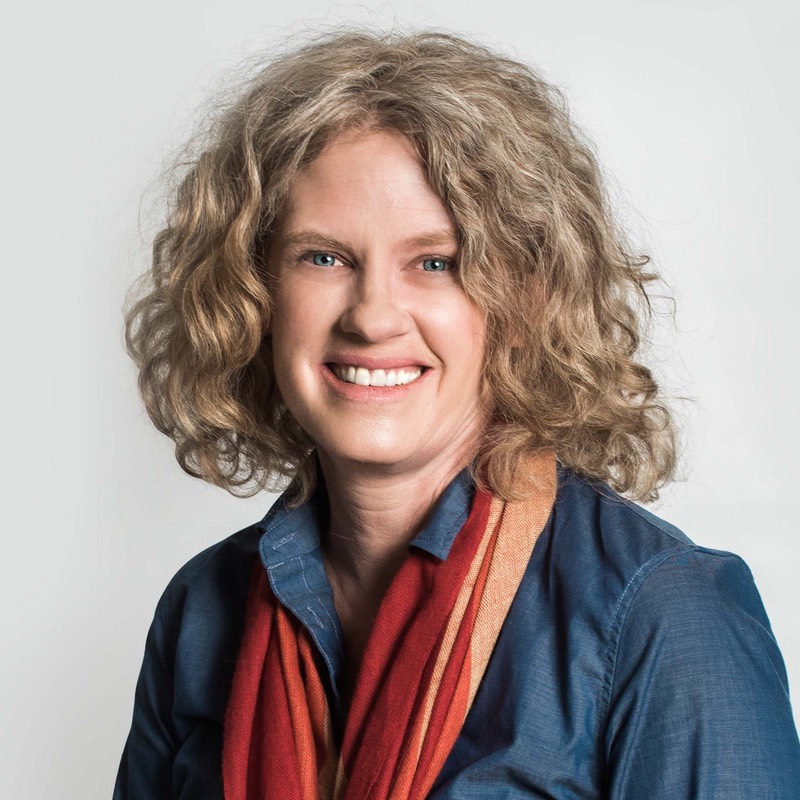 Executive council, 2020-23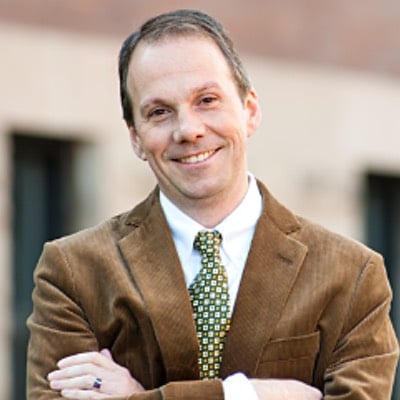 American Philosophical Society
Executive Council, 2020-23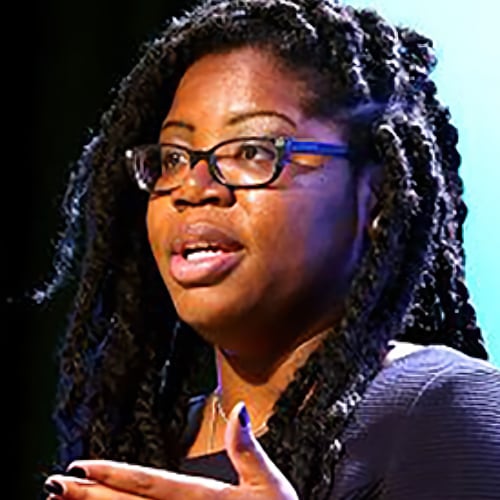 Executive Council, 2021-24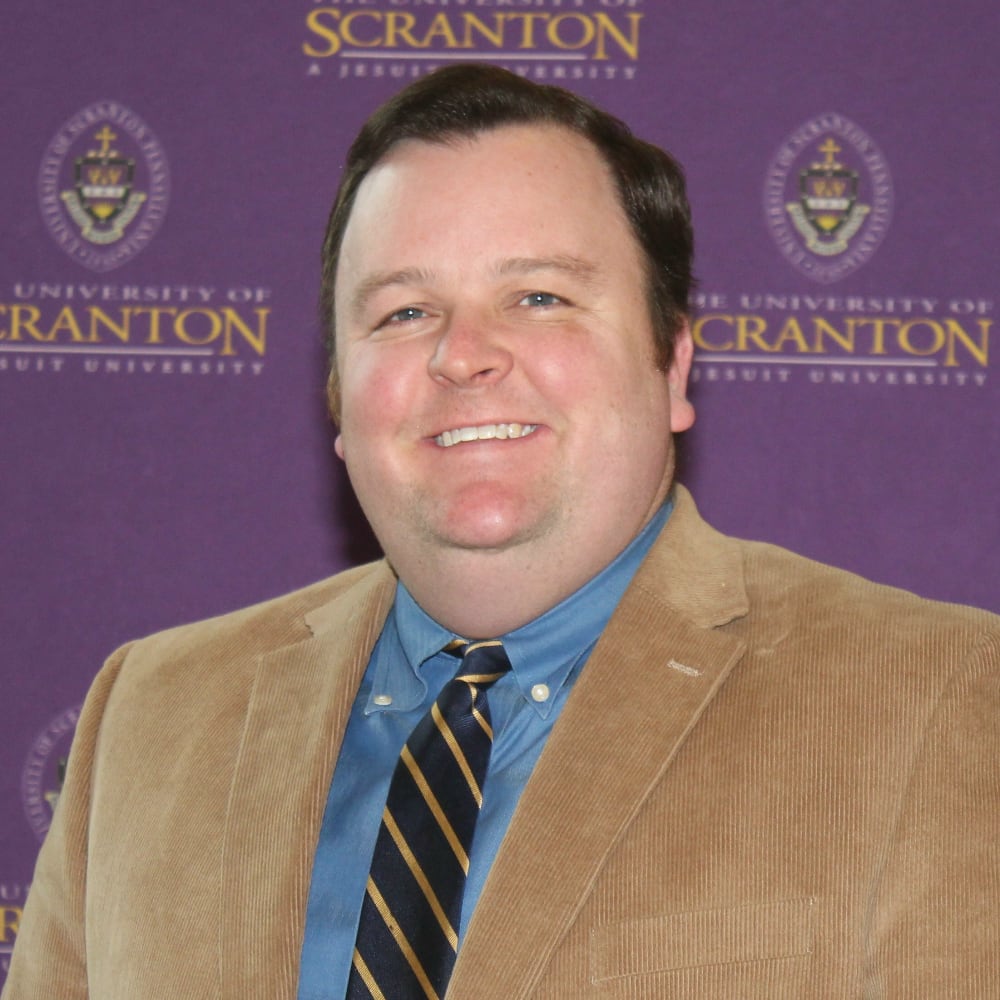 Executive Council, 2021-24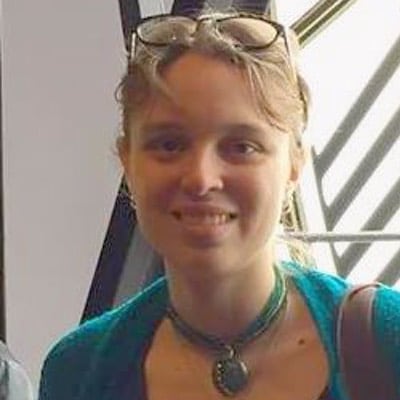 Graduate student representative
Executive Council, 2020-23
Recent Publications: "The Disappearance of Mother Agnes Spencer: The Centralization Controversy and the Antebellum Catholic Church," American Catholic Studies 130 2 (Summer 2019): 31-52.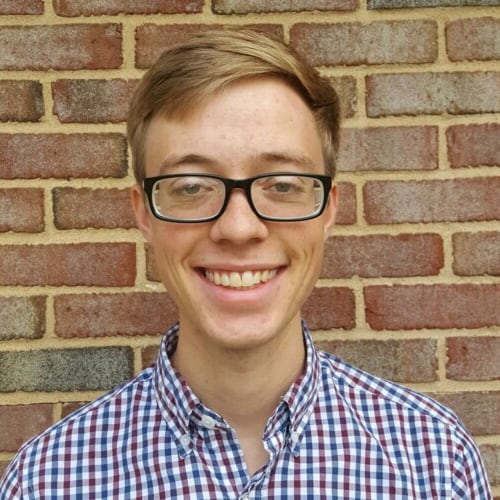 Graduate Student Representative
Executive Council, 2021-24
Research Interests:
Catholicism in the American South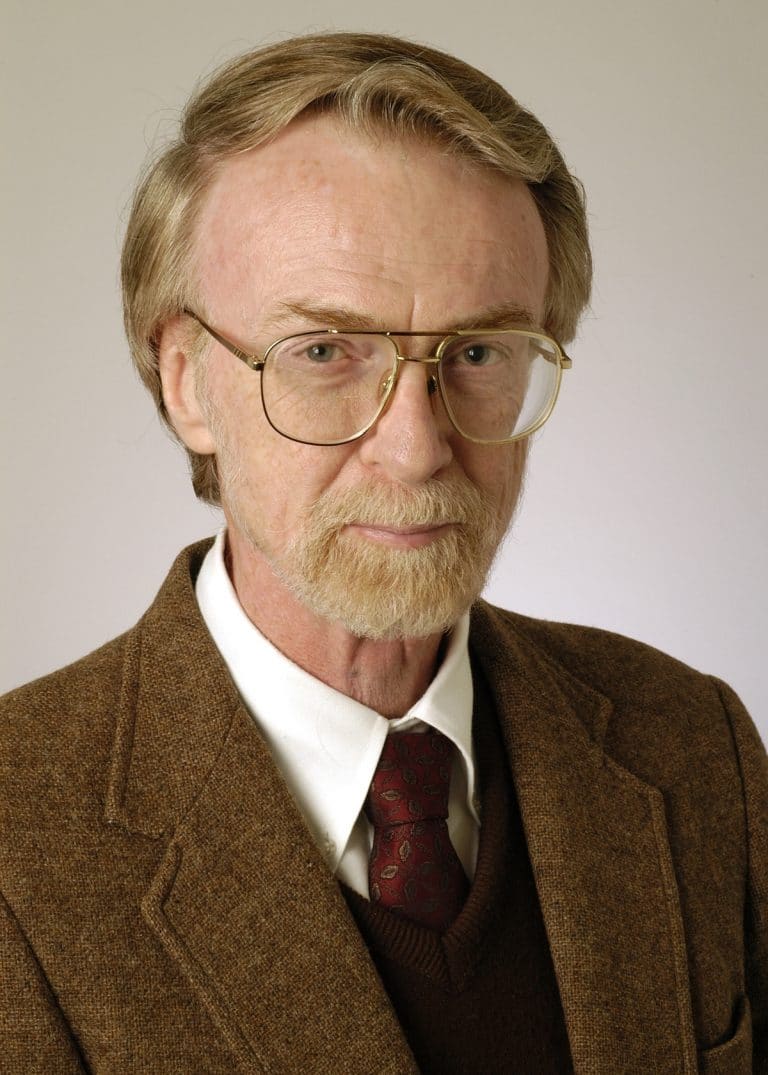 Catholic Historical Review
Executive Council
Ex officio
Nelson H. Minnich is the editor of the Catholic Historical Review and a professor of history at the Catholic University of America. His work has dealt broadly with Christian humanism, the Catholic and Protestant Reformations, and the papacy and general councils of the early modern period, especially the Fifth Lateran Council (1512-17).
Under ACHA bylaw, the editor of the CHR, which is the official organ of the Association, holds an ex officio seat on the Executive Council "with voice but without vote."