Administration and Offices
'The Mount': Our home institution
Since 2018, the American Catholic Historical Association has been headquartered at Mount St. Mary's University in Emmitsburg, Maryland. A Catholic liberal arts college with more than 2,200 students, "the Mount" is also home to the second-largest seminary in the United States.
Situated on over 1,400 acres amid the rolling hills of the Catoctin Mountains, the campus is a beautiful destination for a day trip from the Washington, D.C. area. All are welcome to visit and tour the ACHA offices. 
The ACHA's administration is seated at Mount St. Mary's University, where its day-to-day functions are overseen by
Executive Secretary/Treaurer Charles T. Strauss.
He is assisted by
Allison Isidore,
an instructor at the religious studies department of the University of Alabama.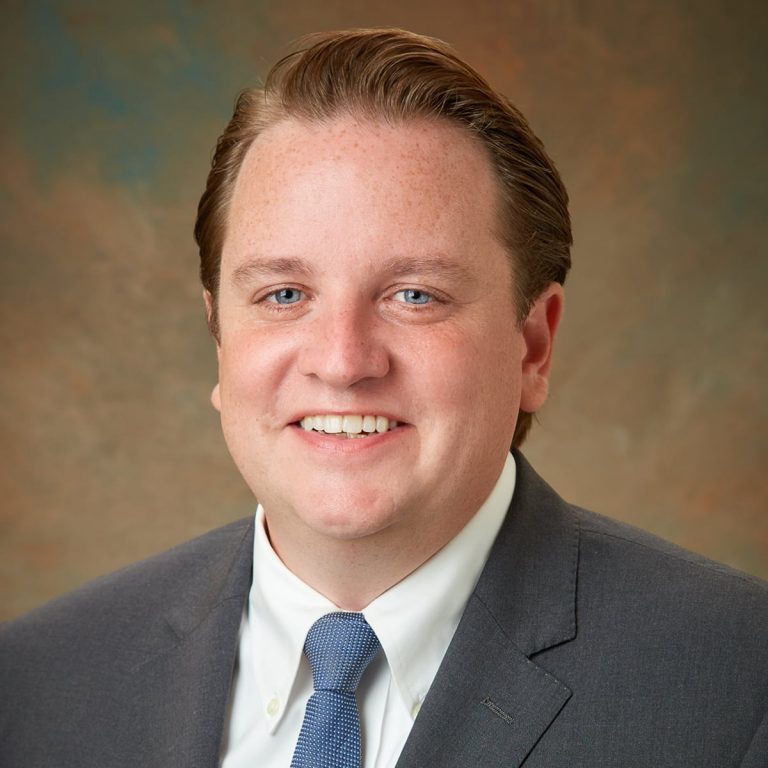 Charles T. Strauss
is an associate professor of history at Mount St. Mary's University. He has served as the Association's Executive Director since 2018.
E-mail:

[email protected]