Join us April 17-18 at the University of Scranton for the 2020 ACHA Spring Meeting. The call for papers is open through February 3.

Catholic Historical Review
Published continuously since 1915, the CHR is the official organ of the ACHA. Members have unlimited access to the electronic version and its full archives.

The ACHA will host its 101st Annual Meeting in Seattle in January 2021. We are accepting paper proposals through March 16, 2020.
ACHA 101st ANNUAL MEETING
Calendar
Deadlines & Events
<!=========Events list Template=========>
Last day to submit proposals for the 2021 ACHA Annual Meeting in Seattle
Find out more »
ACHA News & Announcements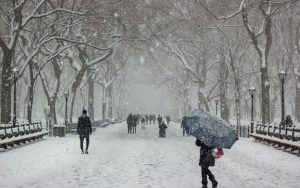 A look ahead at the Annual Meeting in New York; the Association's new fundraising campaign for young scholars; and a fast-approaching deadline for the Spring Meeting's the call for papers.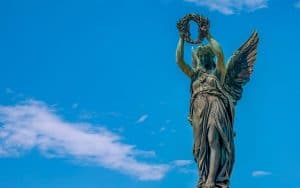 The American Catholic Historical Association is pleased to announce the winners of our 2019 prizes and awards.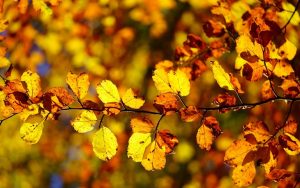 Dr. Brenna Moore of Fordham University, who will serve as vice president next year, heads the class of incoming officers.
Submission opportunities from around the field of Catholic Studies. Conferences, journals, awards, and more.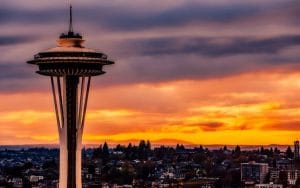 The ACHA is accepting paper, panel, roundtable, and non-traditional proposals for its 2021 Annual Meeting in Seattle.
Submission deadline: March 16, 2020
Joint AHA-ACHA panels: February 15, 2020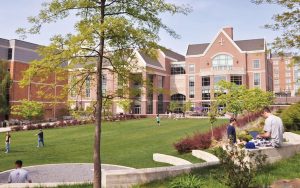 The ACHA is accepting paper, panel, and roundtable proposals for its 2020 Spring Meeting in Scranton.
Submission deadline: February 3, 2020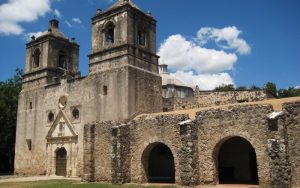 Editor of the venerable publication seeks 7,000-10,000-word articles on the theme of U.S. Catholics and Latin America: Commemorating the U.S. Churchwomen (1980-2020)."
Submission deadline: May 1, 2020
Announcements in Catholic History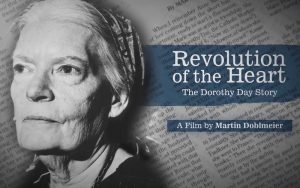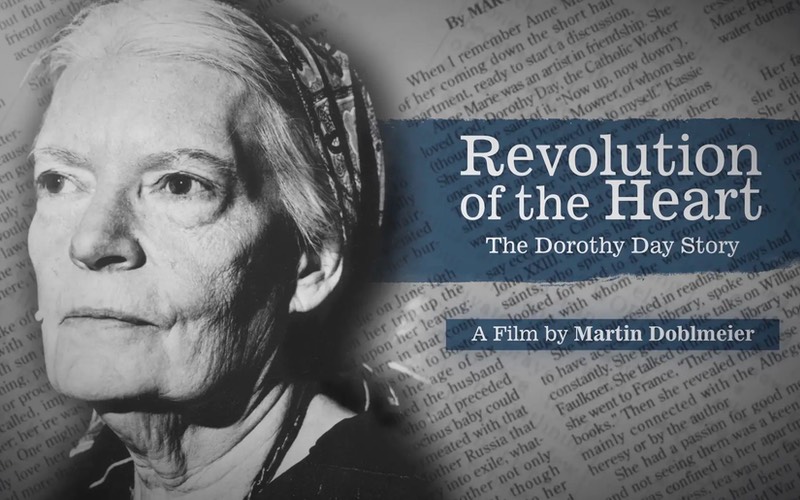 A new film on Dorothy Day coming to Public Television in March 2020. This film will be featured on a panel at the November meeting of the American Academy of Religion.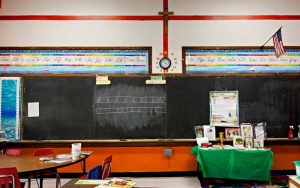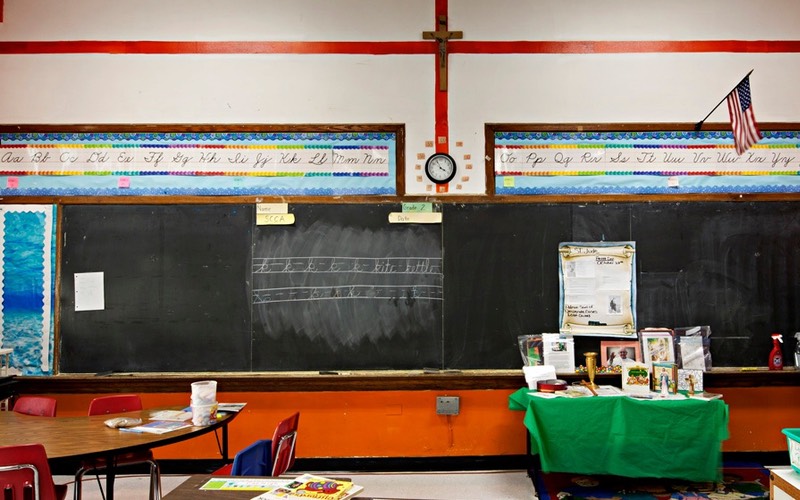 A website compiled by a small team of researchers documenting a Brooklyn parochial school that the authors describe as "representative of lots of parochial schools in the years just before the Second Vatican Council."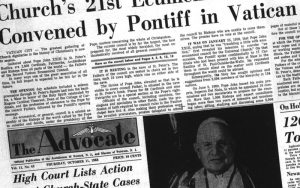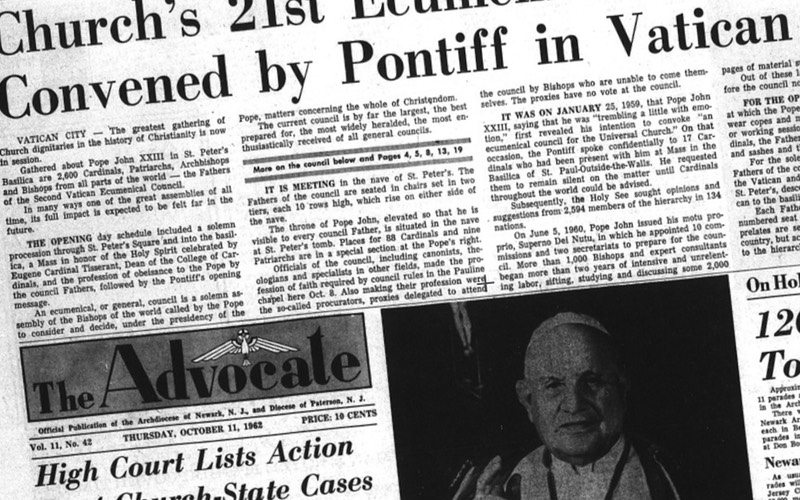 The Catholic Research Resources Alliance has partnered with newspapers and diocesan archives to make available, free of charge, a fully searchable, open repository of historical Catholic news publications.