ACHA 102nd ANNUAL MEETING • January 5-7, 2023
Submission deadline: March 15, 2022

Our spring meeting will be held April 22-23, 2022. The deadline for paper submissions is January 10, 2022.

Our 2022 Annual Meeting will be held in person in New Orleans January 6-8, 2022.

Catholic Historical Review
The CHR is the official organ of the ACHA. Members have unlimited access to the electronic version and its full archives.
Calendar
Deadlines & Events
There are no upcoming events at this time
ACHA News & Announcements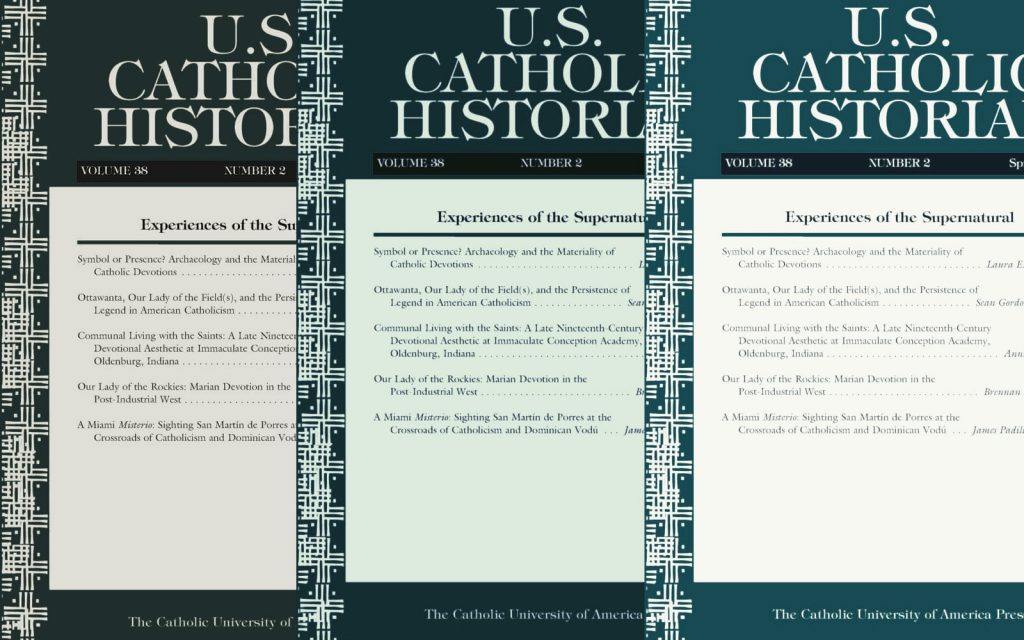 Upcoming issue will examine U.S. Catholic historiography.
Submission deadline: November 1, 2022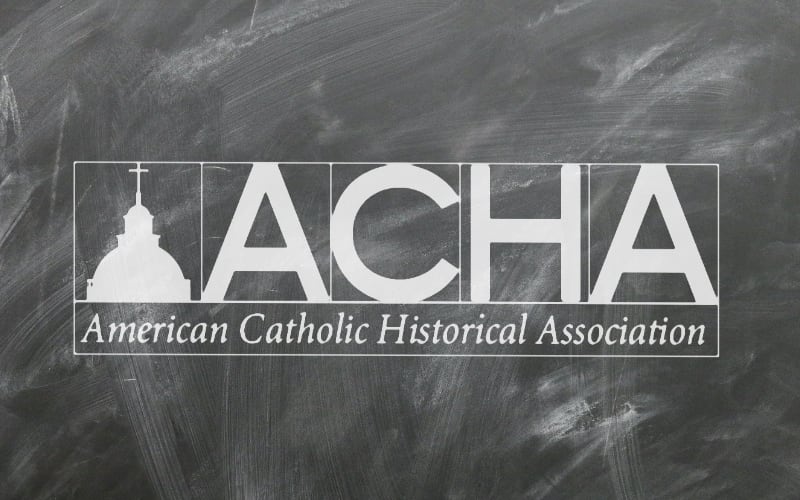 Rev. Kevin P. Spicer, CSC, (distinguished scholarship); Rev. Steven Avella (distinguished teaching), and the Cushwa Center are honored for their extraordinary contribution to the field of Catholic studies.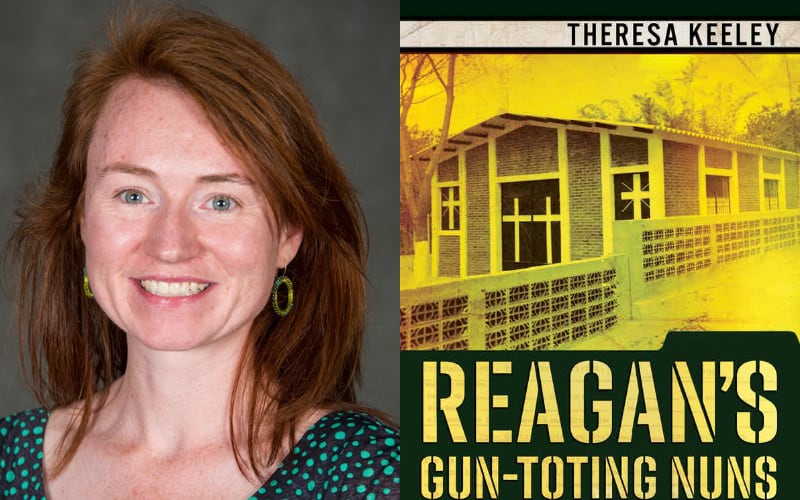 Keeley's Reagan's Gun-Toting Nuns: The Catholic Conflict Over Cold War Human Rights Policy in Central America receives the the prize that honors the book that has "made the most original and distinguished contribution to the history of the Catholic Church."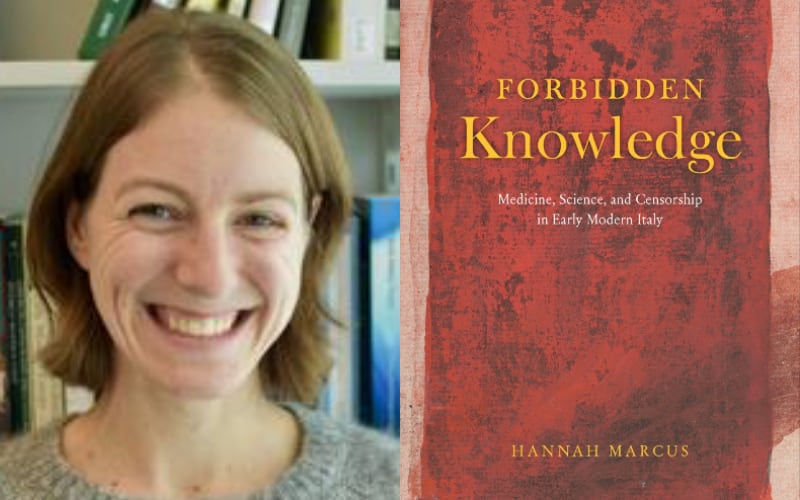 Marcus receives the book prize in Italian history for "an unexpected discovery of how the censorship process, expurgating books and licensing readers, contributed to the professionalization of medical science and practice."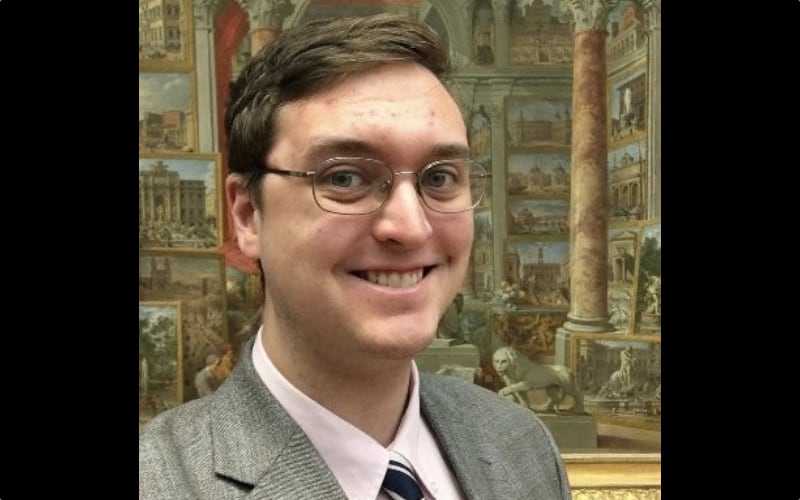 "From the Dove to the Eagle: Jansenist Visual Culture Between Piety and Polemic"was published in the Fall 2021 issue of the Catholic Historical Review.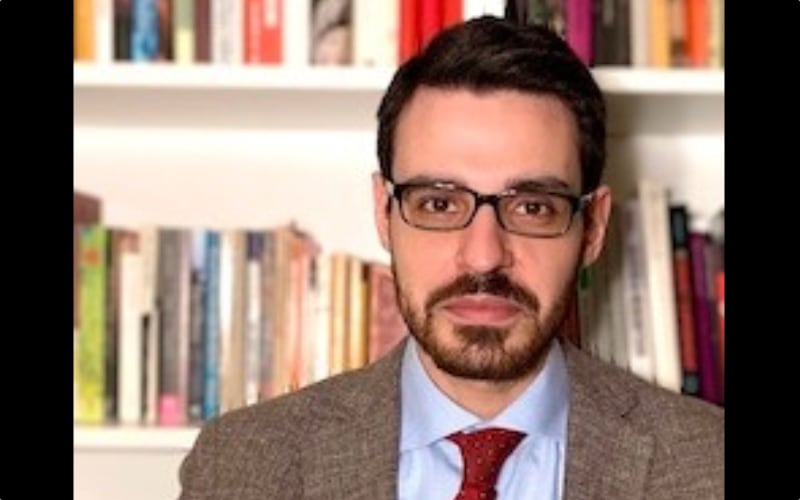 The Fordham Ph.D. student is honored for his in-progress dissertation, "The Catholic Counter-Revolution: A Global Intellectual History, 1780s-1840s"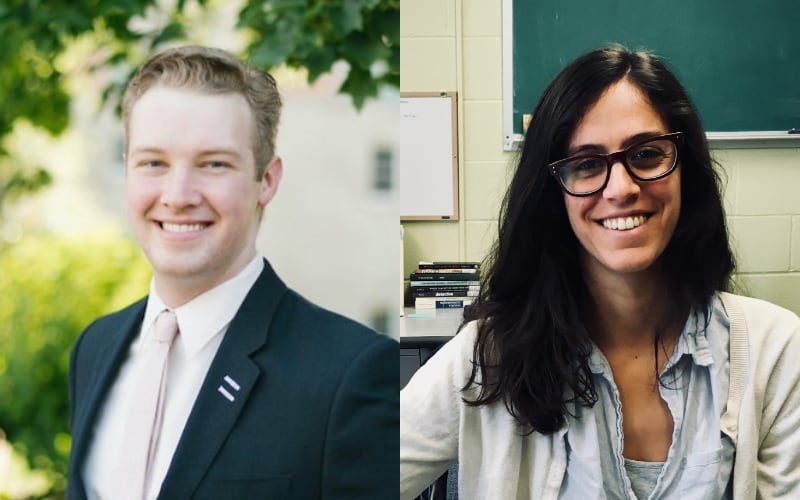 Sean Jacobson (Loyola University Chicago) and Sofía Maurette (University of Maryland) were recognized for their outstanding papers that will be presented at the 2022 Annual Meeting. The grant will be used to fund travel to New Orleans.
#HiddenCatholicCollections
Submission opportunities from around the field of Catholic Studies. Conferences, journals, awards, and more.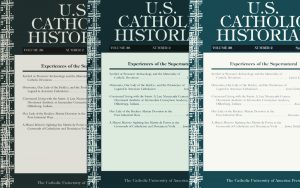 Upcoming issue will examine U.S. Catholic historiography.
Submission deadline: November 1, 2022
Announcements in Catholic History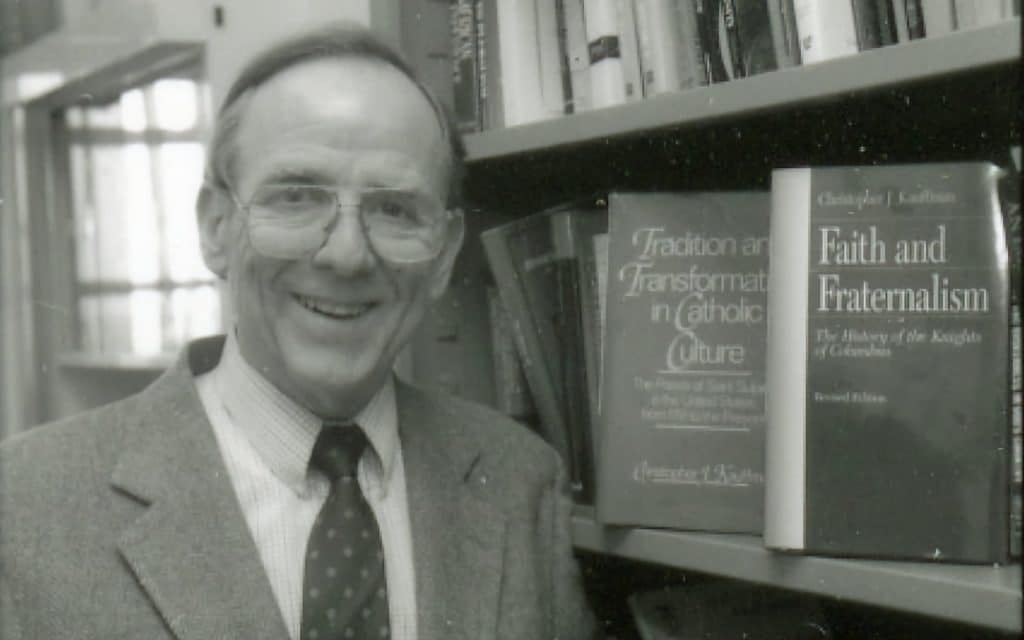 From the CUA University Libraries blog: Tricia Pyne takes a look at the life and scholarship of Christopher J. Kauffman, a giant in the field of Catholic studies, whose career spanned generations. After his death in 2018, the ACHA established an award in his honor, which is currently in the process of being endowed.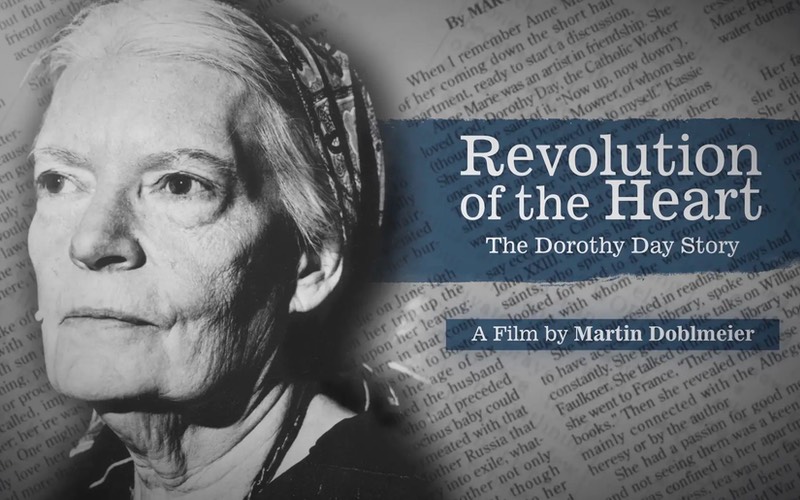 A new film on Dorothy Day coming to Public Television in March 2020. This film will be featured on a panel at the November meeting of the American Academy of Religion.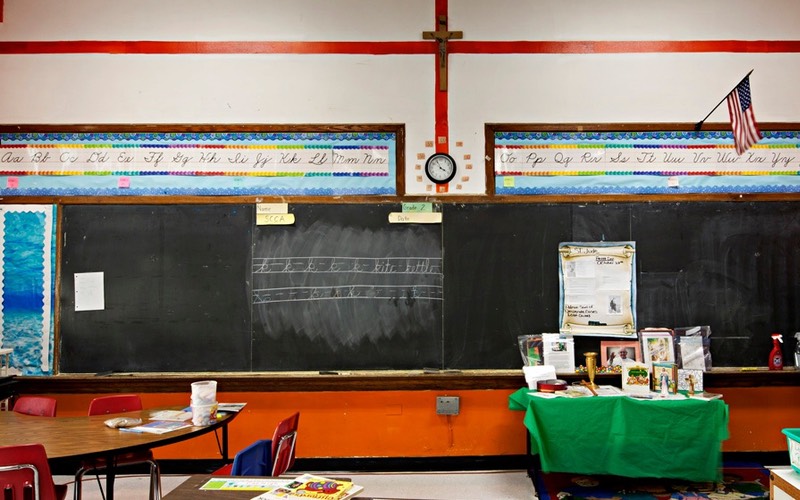 A website compiled by a small team of researchers documenting a Brooklyn parochial school that the authors describe as "representative of lots of parochial schools in the years just before the Second Vatican Council."