Our multi-year, ongoing series exploring rare, unique, and uncommon Catholic scholarly resources.

A brief resource guide from Native American and Catholic archivists.

Catholic Historical Review
The CHR is the official organ of the ACHA. Members have unlimited access to the electronic version and its full archives.
Calendar
Deadlines & Events
There are no upcoming events at this time
ACHA News & Announcements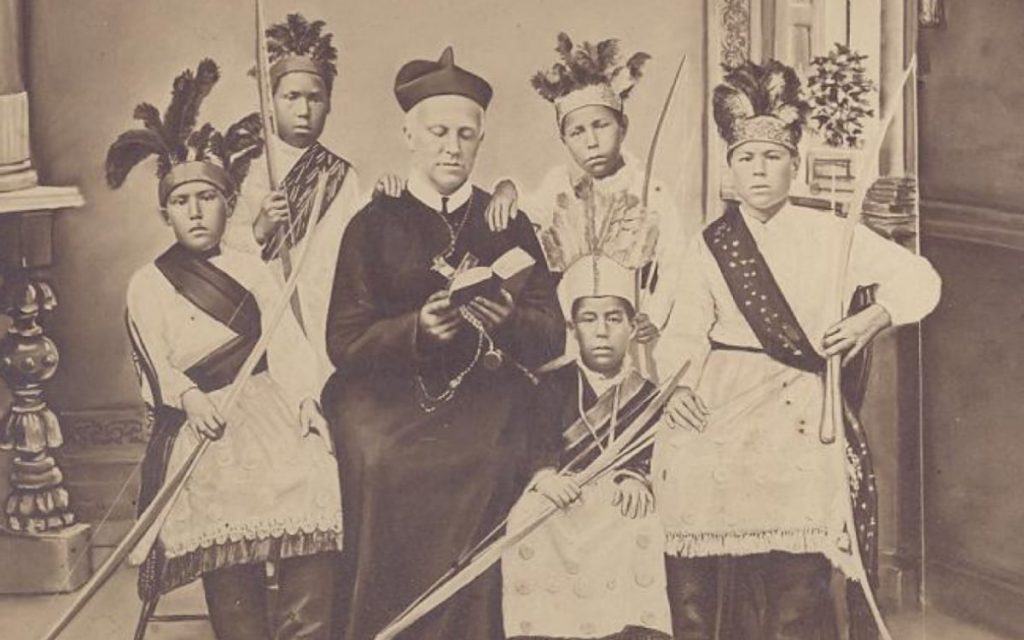 $75,000 grant will be used to foster conversation and collaboration between historians, religious archives, and Native communities.
Submission opportunities from around the field of Catholic Studies. Conferences, journals, awards, and more.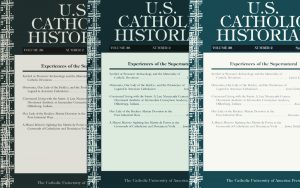 Upcoming issue will examine U.S. Catholic historiography.
Submission deadline: November 1, 2022
Announcements in Catholic History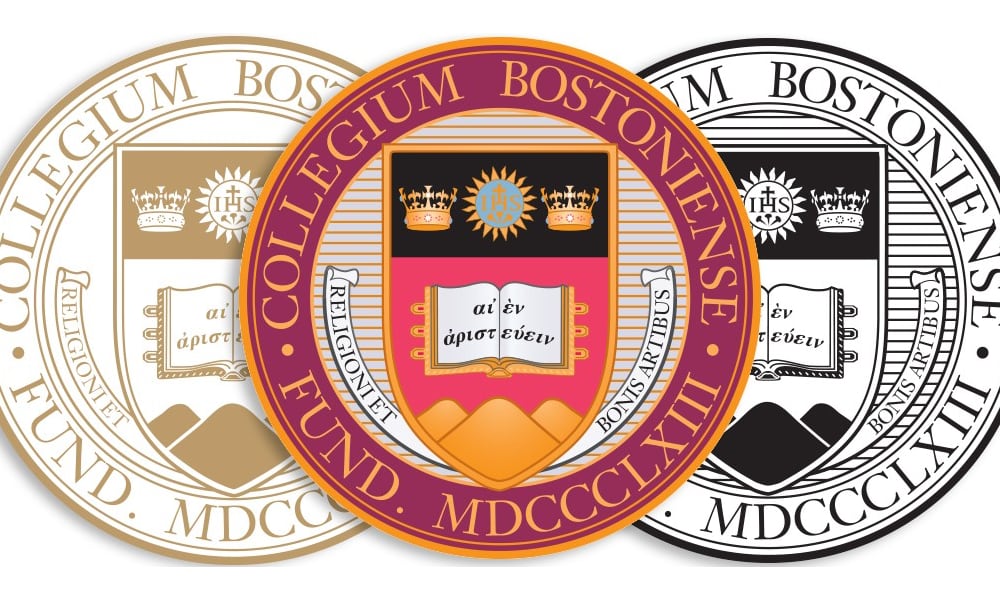 Boston College is seeking a director for its newly established Catholic Religious Archives Program.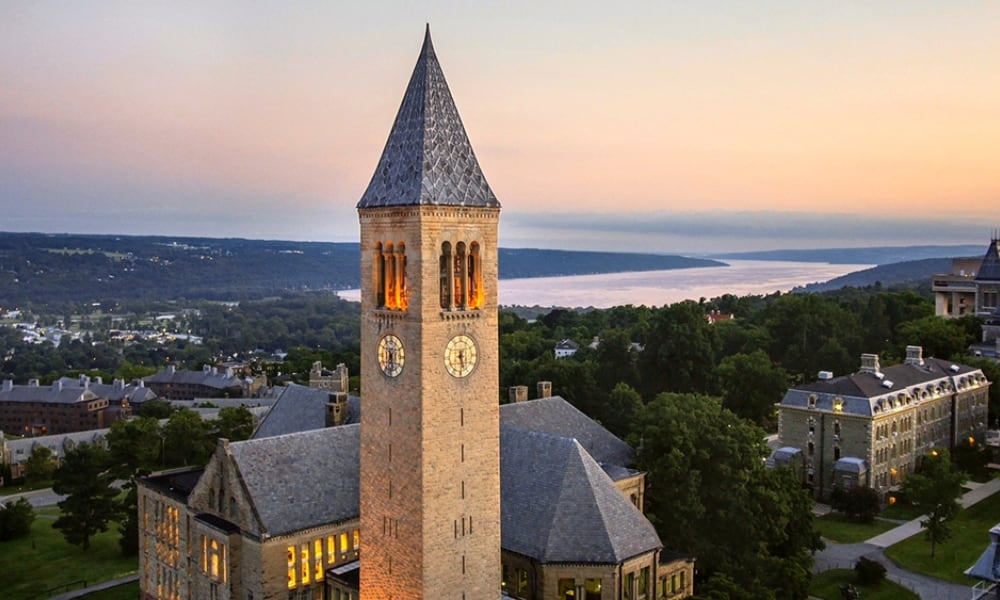 COLLIS, an institute that aims to develop Catholic thought, culture, and community at Cornell University, is hiring for the position of executive director.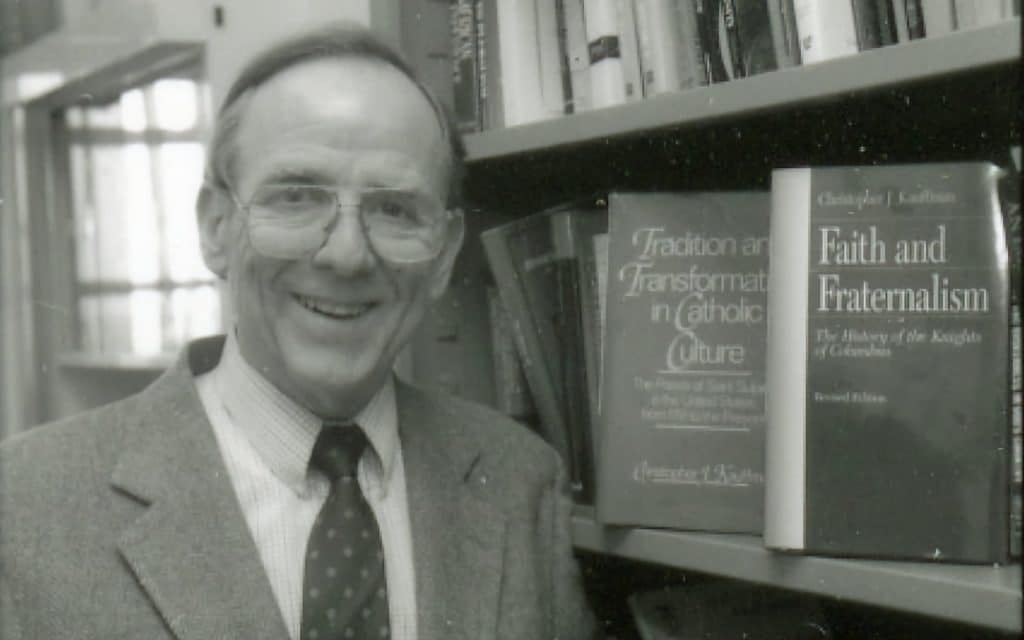 From the CUA University Libraries blog: Tricia Pyne takes a look at the life and scholarship of Christopher J. Kauffman, a giant in the field of Catholic studies, whose career spanned generations. After his death in 2018, the ACHA established an award in his honor, which is currently in the process of being endowed.