100th Annual Meeting
January 3-5, 2020
New York

Our 100th Annual Meeting, held this year in New York, features 25 panels and events with nearly 100 presenters. Registration deadline is December 17.

Catholic Historical Review
Published continuously since 1915, the CHR is the official organ of the ACHA. Members have unlimited access to the electronic version and its full archives.
Recognizing outstanding scholarship has been one of the ACHA's key missions since its founding in 1919. Learn about our awards and how to apply.
Calendar
Deadlines & Events
<!=========Events list Template=========>
The Shea Prize honors a book that has made the most original and distinguished contribution to knowledge of the history of the Catholic Church.
Read More →
ACHA News & Announcements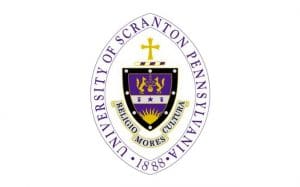 The meeting will run April 17-18 at the Jesuit university. The call for papers will open later this fall.

The ACHA was honored to fund research and travel for Tim Dulle, Corinne Gressang, Mitchell Oxford, and Cole Voleman.
J. Philip Gleason, Fr. Wilson Miscamble, and Fordham University receive 2019 honors from the ACHA.
Submission opportunities from around the field of Catholic Studies. Conferences, journals, awards, and more.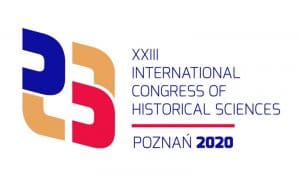 CIHEC issues three calls for papers on the themes of gender, totalitarianism and religious tolerance, and violence.
Submission deadlines: November 15 and 30, 2019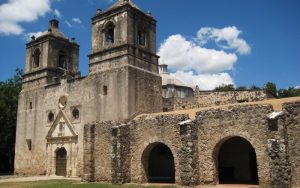 Editor of the venerable publication seeks 7,000-10,000-word articles on the theme of U.S. Catholics and Latin America: Commemorating the U.S. Churchwomen (1980-2020)."
Submission deadline: May 1, 2020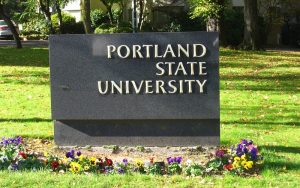 The PCB-AHA is seeking submissions for its Annual Meeting to be held August 6-8, 2020 in Portland.
Submission deadline: December 31, 2019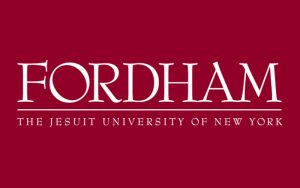 The prize for new scholars carries a $1500 purse.
Submission deadline: February 5, 2020
Announcements in Catholic History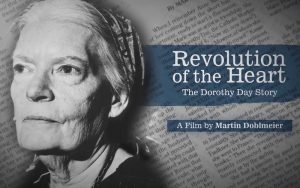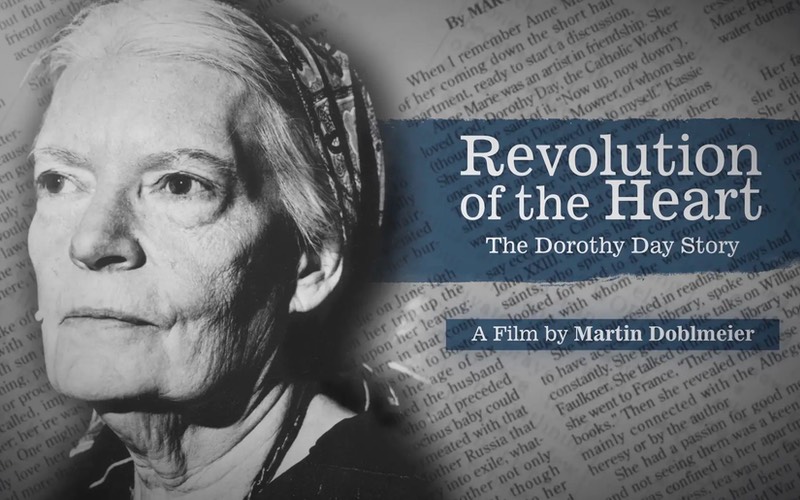 A new film on Dorothy Day coming to Public Television in March 2020. This film will be featured on a panel at the November meeting of the American Academy of Religion.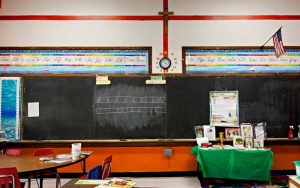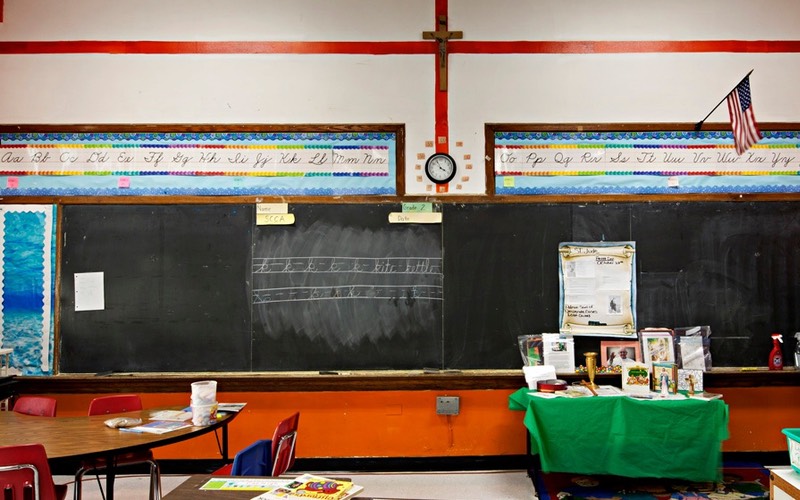 A website compiled by a small team of researchers documenting a Brooklyn parochial school that the authors describe as "representative of lots of parochial schools in the years just before the Second Vatican Council."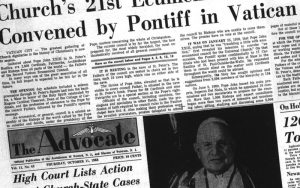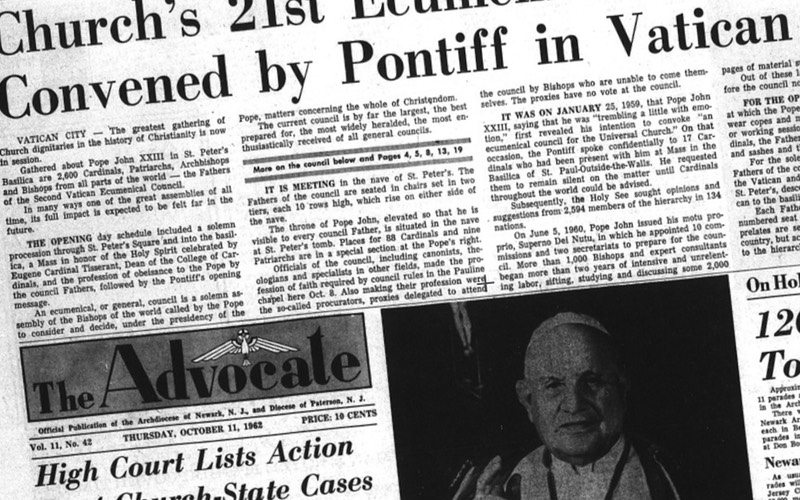 The Catholic Research Resources Alliance has partnered with newspapers and diocesan archives to make available, free of charge, a fully searchable, open repository of historical Catholic news publications.