Our appeal for contributions to fund our grant programs in this extraordinary time.

The call for papers for our January 2022 Annual Meeting is open through March 16, 2021.

Catholic Historical Review
The CHR is the official organ of the ACHA. Members have unlimited access to the electronic version and its full archives.
Summer Research and Writing Grants Open Through March 30
Graduate students and contingent faculty status are invited to apply for the $1,500 grant to fund research, travel, or writing.
The Opening of the Pius XII Archive and Holocaust Research
Join us Wednesday, March 10, 2021 at 7:00 PM Eastern for the final event in our Winter Webinar Series.
Calendar
Deadlines & Events
There are no upcoming events at this time
ACHA News & Announcements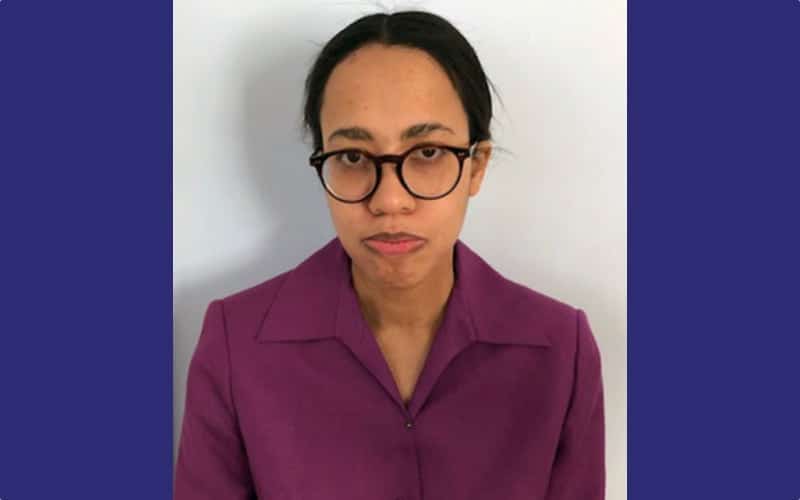 Mickens is honored for her book project in progress, In the Shadow of Ebenezer: A Black Catholic Parish in the Age of Civil Rights and Vatican II, which examines how the Our Lady of Lourdes parish in Atlanta was influenced by the religious and social change ushered in by the Second Vatican Council and the civil rights movement.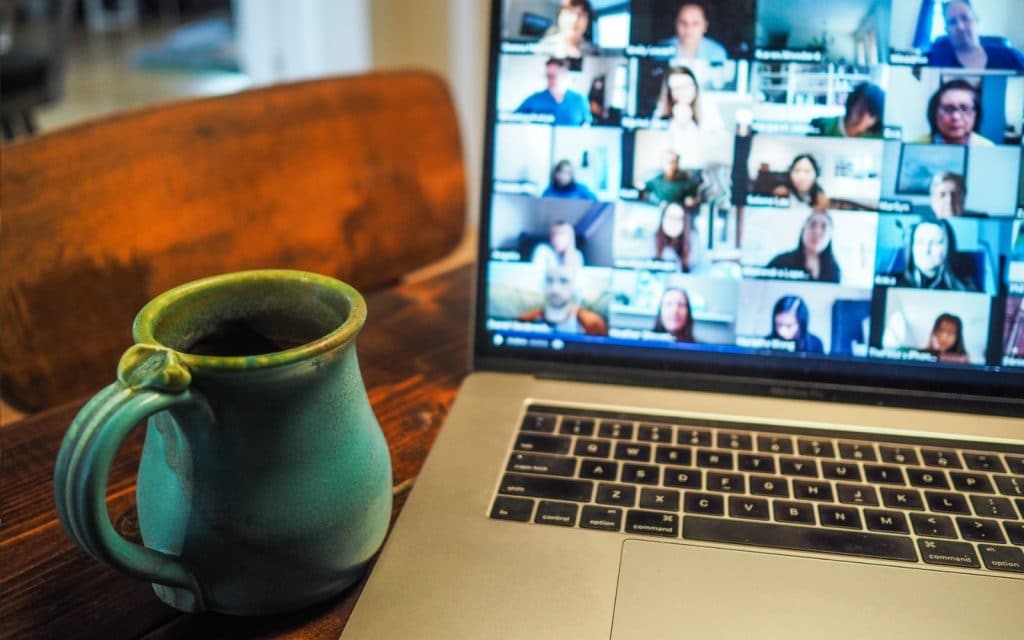 The American Catholic Historical Association held its 2021 General Business Meeting on February 10, 2021 via Zoom. The meeting is traditionally held in person in January at the Association's Annual Meeting. In this year of pandemic, it was held virtually.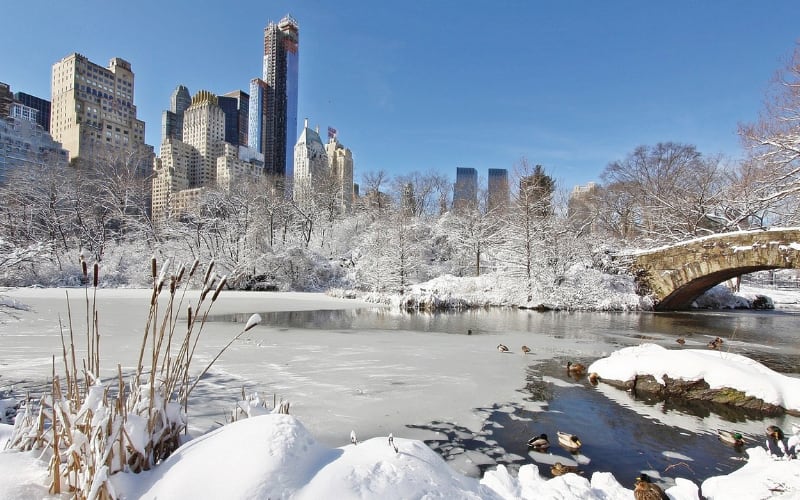 Our CFP for the 2022 Annual Meeting is open… We're accepting applications for Travel and Writing Grants through March 30…. And we're excited to announce Mitchell E. Oxford and Elizabeth Foster as the winners of the Ellis Award and Shea Prize, respectively.
#HiddenCatholicCollections
Submission opportunities from around the field of Catholic Studies. Conferences, journals, awards, and more.
Sorry, we couldn't find any posts. Please try a different search.
Announcements in Catholic History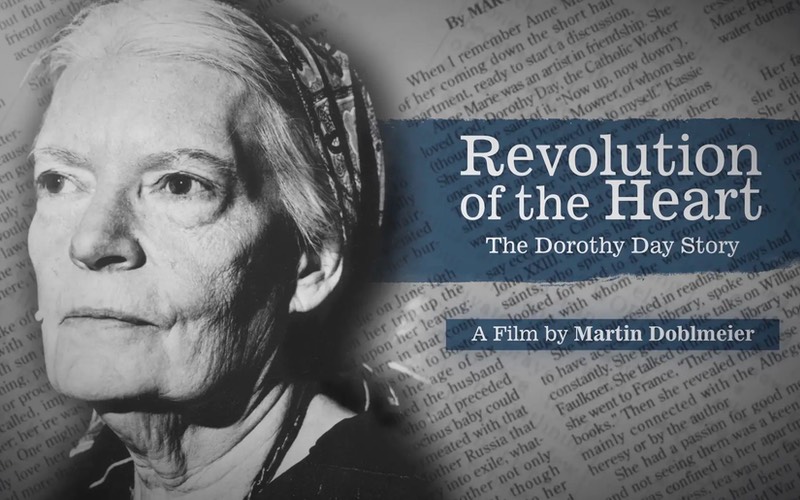 A new film on Dorothy Day coming to Public Television in March 2020. This film will be featured on a panel at the November meeting of the American Academy of Religion.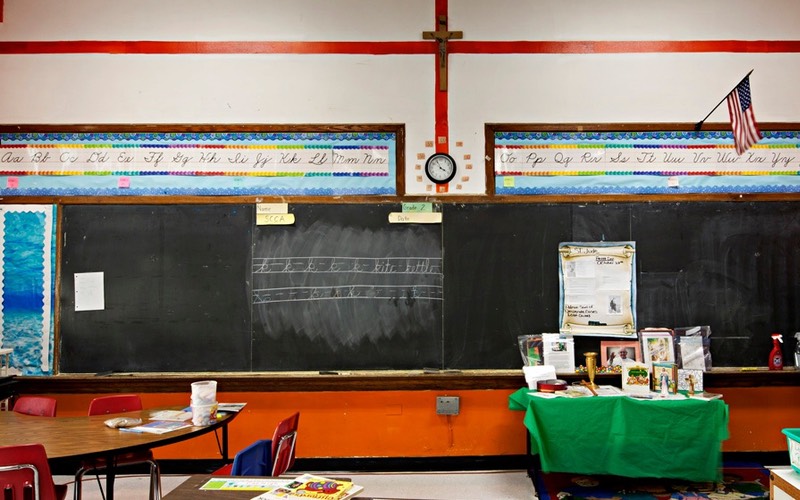 A website compiled by a small team of researchers documenting a Brooklyn parochial school that the authors describe as "representative of lots of parochial schools in the years just before the Second Vatican Council."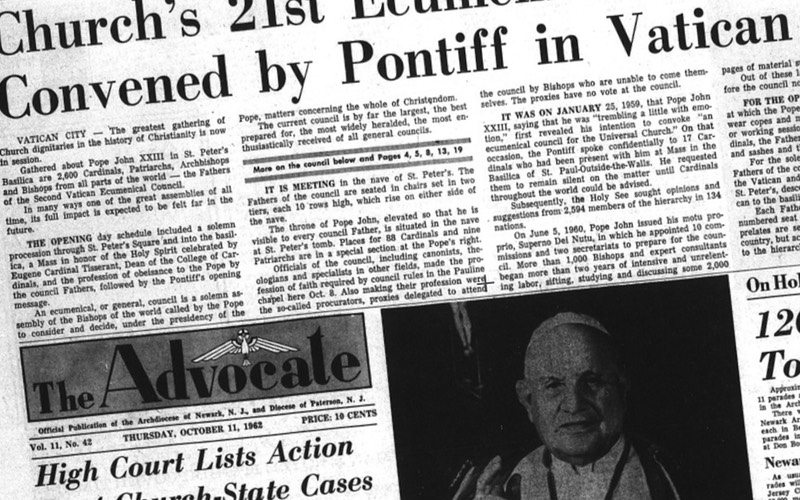 The Catholic Research Resources Alliance has partnered with newspapers and diocesan archives to make available, free of charge, a fully searchable, open repository of historical Catholic news publications.