Annual Meeting Travel Grants
Two $1,000 grants are available for students presenting at the 2022 Annual Meeting in New Orleans. Application deadline is September 1.

Our appeal for contributions to fund our grant programs in this extraordinary time.

Our 2022 Annual Meeting will be held in person in New Orleans January 6-8, 2022.

Catholic Historical Review
The CHR is the official organ of the ACHA. Members have unlimited access to the electronic version and its full archives.
Calendar
Deadlines & Events
There are no upcoming events at this time
ACHA News & Announcements

The ACHA has issued a statement on the recent discovery of unmarked graves at Canadian residential schools located on First Nations lands in British Columbia and Saskatchewan.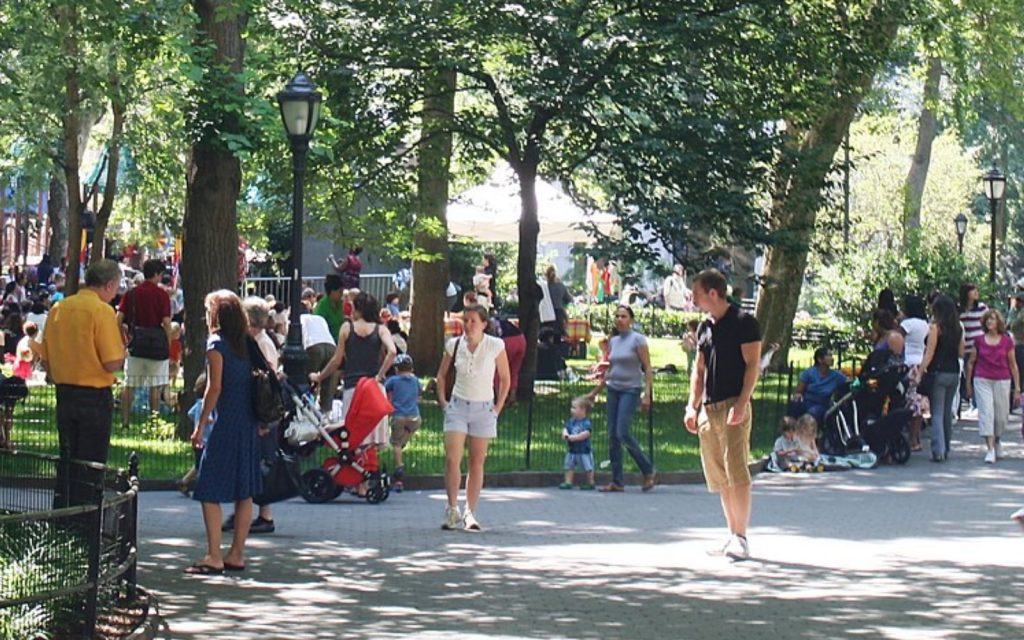 After a year like no other, we look forward to a season away from our Zoom screens as we tip-toe toward face-to-face teaching, collaboration, and meetings.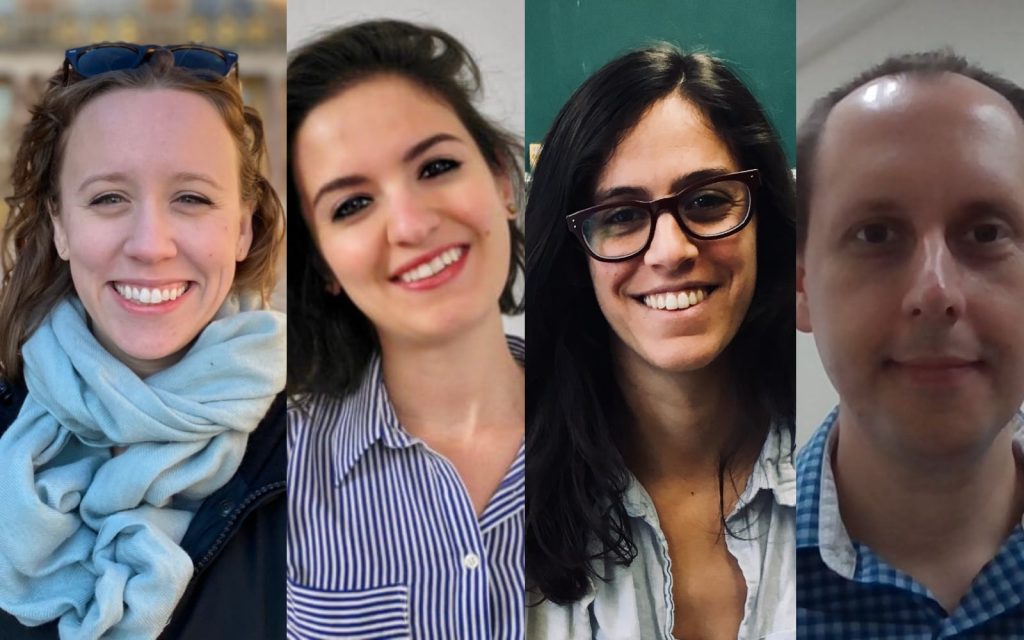 Haley Bowen, Madeline Gambino, Sofia Maurette, and Brian Mueller received funding for their promising works in progress.
#HiddenCatholicCollections
Submission opportunities from around the field of Catholic Studies. Conferences, journals, awards, and more.
Sorry, we couldn't find any posts. Please try a different search.
Announcements in Catholic History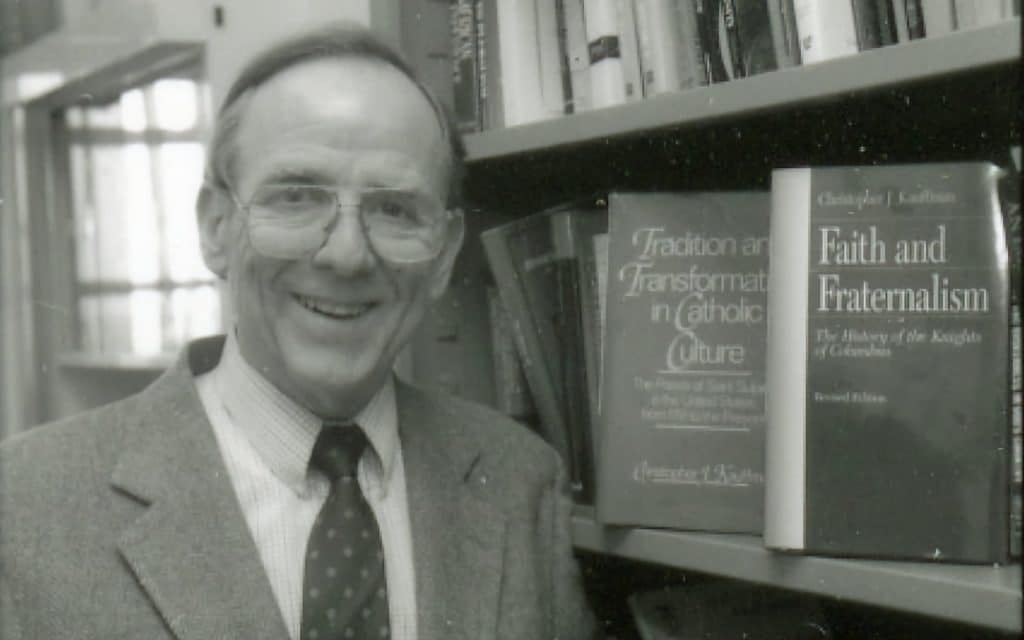 From the CUA University Libraries blog: Tricia Pyne takes a look at the life and scholarship of Christopher J. Kauffman, a giant in the field of Catholic studies, whose career spanned generations. After his death in 2018, the ACHA established an award in his honor, which is currently in the process of being endowed.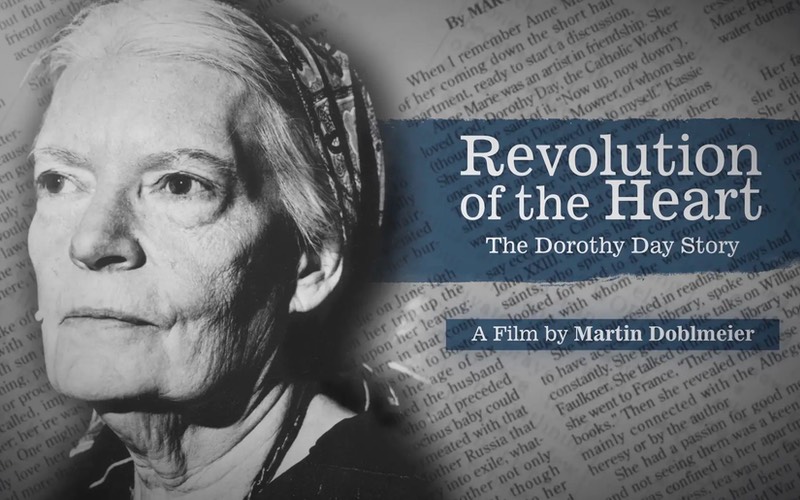 A new film on Dorothy Day coming to Public Television in March 2020. This film will be featured on a panel at the November meeting of the American Academy of Religion.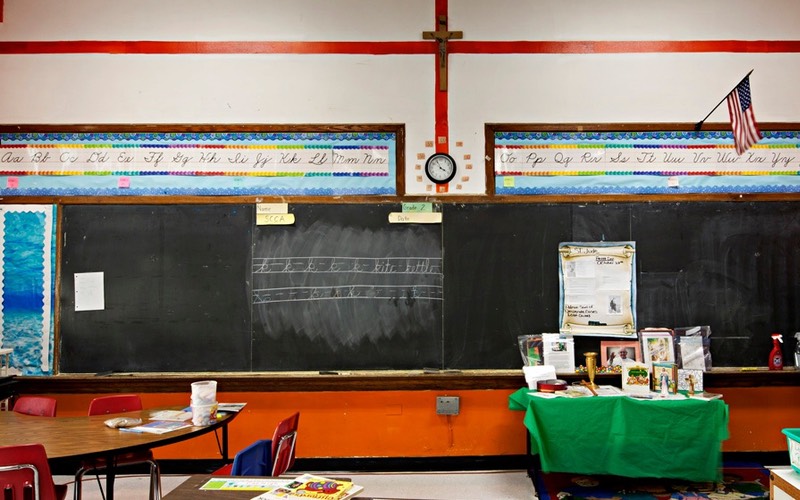 A website compiled by a small team of researchers documenting a Brooklyn parochial school that the authors describe as "representative of lots of parochial schools in the years just before the Second Vatican Council."