The ACHA is proud to announce its Winter Webinar Series. The monthly webinars feature a diverse set of panelists and are free to attend.

The ACHA's official statement condemns racism and acknowledges the Church's "troubled history of complicity in white supremacy."

Catholic Historical Review
The CHR is the official organ of the ACHA. Members have unlimited access to the electronic version and its full archives.

Help us establish a dedicated fund to support young scholars for years to come.
Calendar
Deadlines & Events
There are no upcoming events at this time
ACHA News & Announcements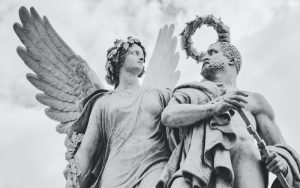 The American Catholic Historical Association is pleased to announce the first slate of winners of our 2020 prizes and awards.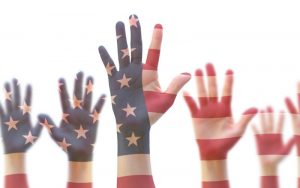 The ACHA's inaugural webinar, Catholicism, Public Scholarship, and the 2020 Election, was held on October 28, 2020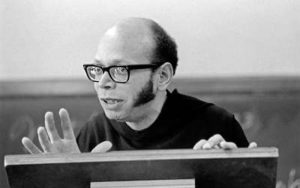 Prize celebrating the life and legacy of Father Cyprian Davis, O.S.B., will recognize works in progress that promise to make significant contributions to the study of the Black Catholic experience. The deadline for the 2020 award is December 31.
#HiddenCatholicCollections
Submission opportunities from around the field of Catholic Studies. Conferences, journals, awards, and more.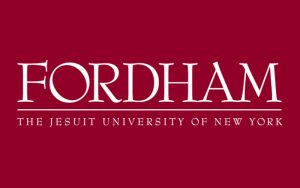 Current ABD Ph.D. candidates or those with a Ph.D. or Th.D. conferred no earlier than 2014 are eligible for the $1500 prize. 
Submission deadline: February 15, 2021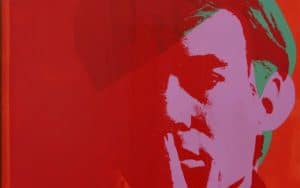 Upcoming issue will examine the relationship of American Catholics and the Church with the arts.
Submission deadline: February 1, 2021
Announcements in Catholic History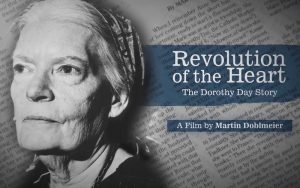 A new film on Dorothy Day coming to Public Television in March 2020. This film will be featured on a panel at the November meeting of the American Academy of Religion.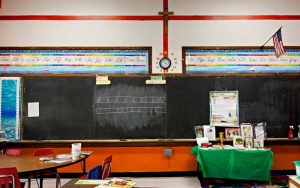 A website compiled by a small team of researchers documenting a Brooklyn parochial school that the authors describe as "representative of lots of parochial schools in the years just before the Second Vatican Council."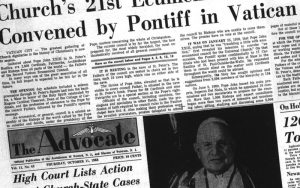 The Catholic Research Resources Alliance has partnered with newspapers and diocesan archives to make available, free of charge, a fully searchable, open repository of historical Catholic news publications.