Call for Papers:
2022 Spring Meeting in Scranton
The ACHA will host its Spring Meeting at the University of Scranton on April 22 and 23, 2022. Submission deadline is January 10, 2022.

Online voting for ACHA offices runs October 8-20. Meet the candidates and learn how to vote.

Our 2022 Annual Meeting will be held in person in New Orleans January 6-8, 2022.

Catholic Historical Review
The CHR is the official organ of the ACHA. Members have unlimited access to the electronic version and its full archives.
Calendar
Deadlines & Events
There are no upcoming events at this time
ACHA News & Announcements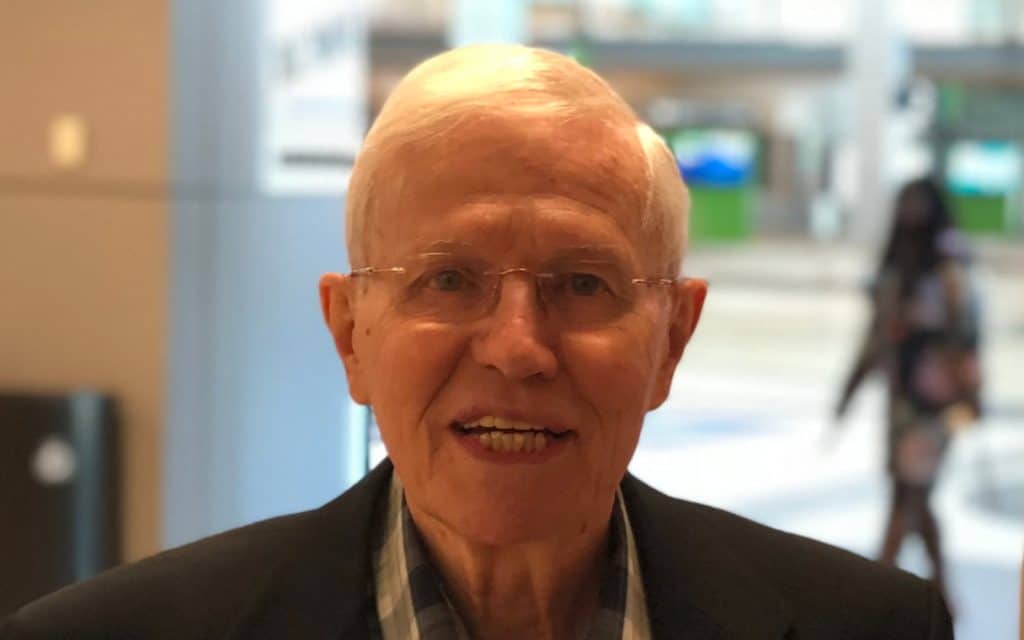 The Jesuit priest and renowned scholar of Canadian Catholic history was a longtime ACHA member and leader of the Canadian Catholic Historical Association. He died Sept. 5 in Pickering, Ont. at age 89.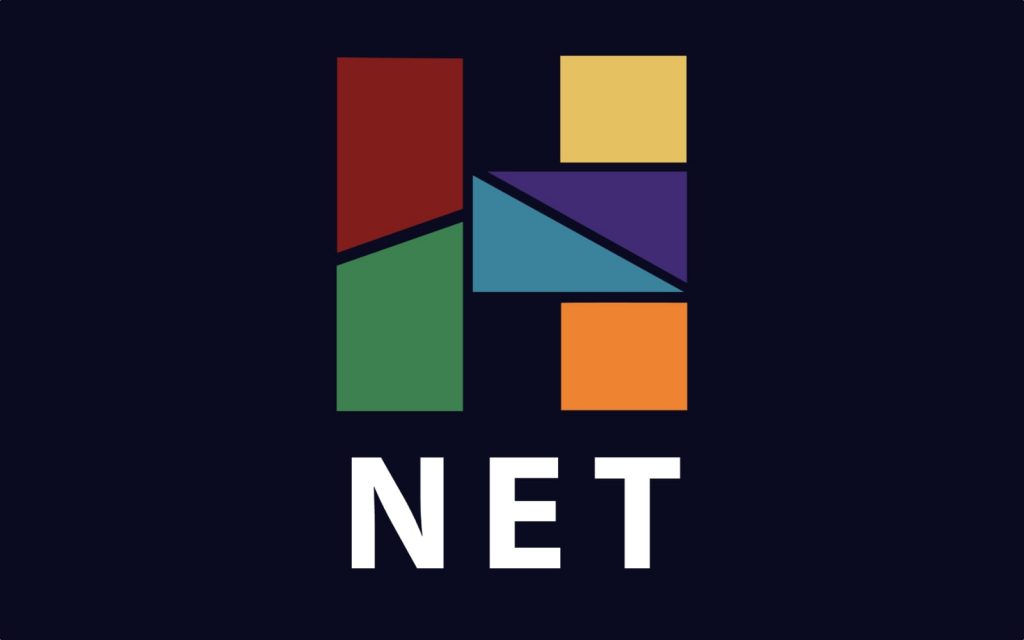 ACHA officially teams with the interdisciplinary forum for scholars, and seeks members to contribute their expertise on Catholic studies to the 200,000-member-strong community.

The ACHA has issued a statement on the recent discovery of unmarked graves at Canadian residential schools located on First Nations lands in British Columbia and Saskatchewan.
#HiddenCatholicCollections
Submission opportunities from around the field of Catholic Studies. Conferences, journals, awards, and more.
Sorry, we couldn't find any posts. Please try a different search.
Announcements in Catholic History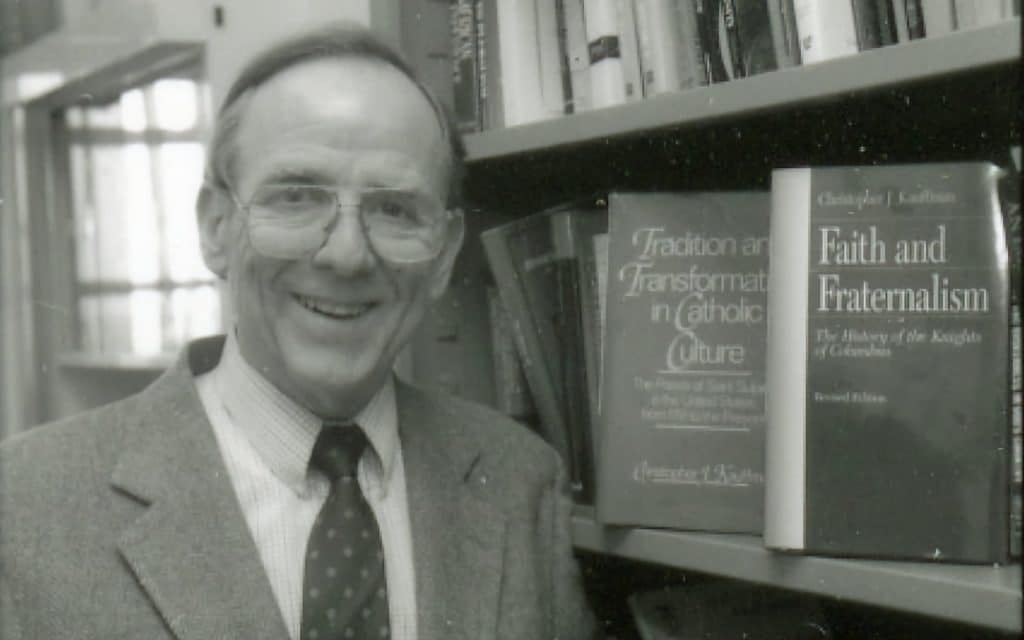 From the CUA University Libraries blog: Tricia Pyne takes a look at the life and scholarship of Christopher J. Kauffman, a giant in the field of Catholic studies, whose career spanned generations. After his death in 2018, the ACHA established an award in his honor, which is currently in the process of being endowed.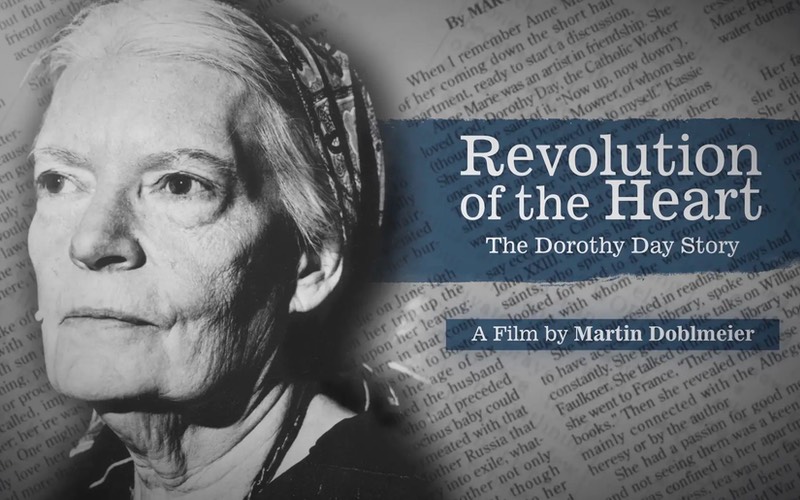 A new film on Dorothy Day coming to Public Television in March 2020. This film will be featured on a panel at the November meeting of the American Academy of Religion.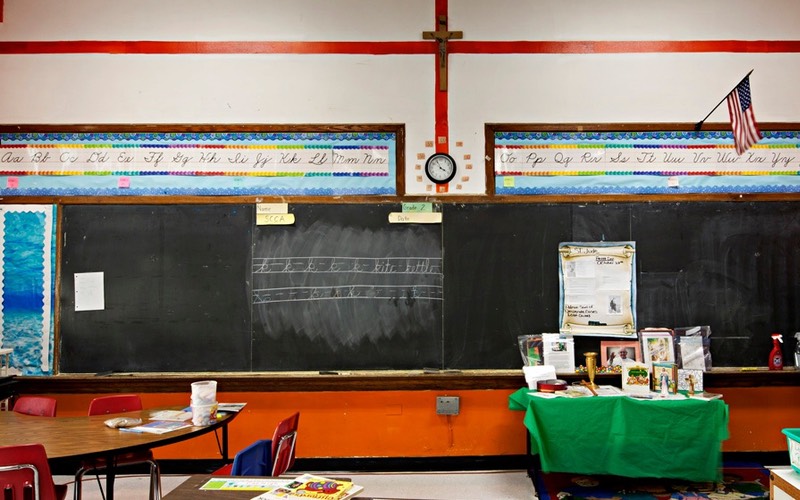 A website compiled by a small team of researchers documenting a Brooklyn parochial school that the authors describe as "representative of lots of parochial schools in the years just before the Second Vatican Council."