University of Maryland
Candidate for Executive Council Graduate Student Representative (2023-25)
---
Candidate statement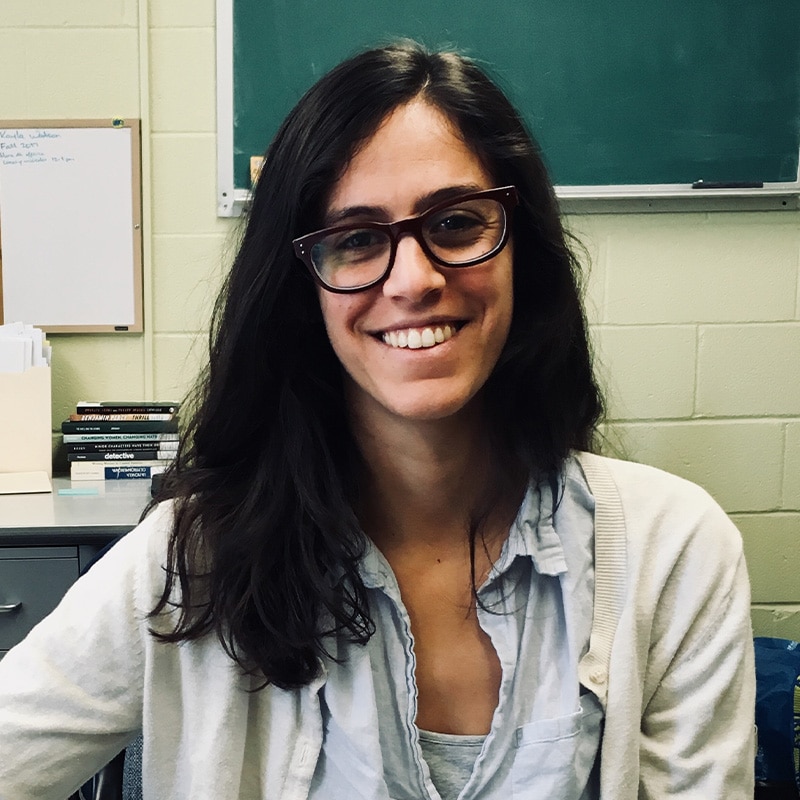 I am a Ph.D. candidate in the Spanish and Portuguese Department at the University of Maryland, and I study Catholic magazines from the beginning of the 20th century in Argentina. My dissertation, "A Conflicted Modernity: Catholic Publications in the 1920s Argentina", questions the persistence of the secularization theory within the Latin American intellectual tradition. I argue that although this theory has been called into question since the end of the 20th century, its narrative still functions as a powerful -though often implicit- explanatory force among Latin Americanists. I read two Argentinean Catholic magazines as case studies to analyze the rhetorical responses to Modernity elaborated by laymen and laywomen in the first decades of the 1900s, the last decades of the triumphant liberal state in Argentina and also the ones that saw a change in global Catholicism from a political defense to a cultural offensive. Through this study, I evidence the need to rethink the role of religion in relation to Latin American Modernity.
I am honored to be nominated for the position of the Graduate Student Representative of the ACHA, whose support I have received for my own work through the Summer Research and Writing Grant in 2021. I was also awarded a Presidential Travel Grant to participate in the 2021 ACHA Conference in New Orleans, where I helped put together an international panel on Latin American Laywomen. Unfortunately, because of international travel restrictions, the panel was postponed for next year, but I look forward to finally being able to present my research and meet my colleagues from ACHA in person at the 2023 conference in Philadelphia.
As a Graduate Student Representative, I look forward to speaking on behalf of my fellow students to the Executive Council, paying particular attention to the needs and challenges of those doing research on new and innovative fields and perspectives. The last two years have proved the importance of the global study of religion, as well as the need to both strengthen and widen the networks of scholars of religion. Serving as a representative, I will work to create more opportunities for the graduate students' ACHA members to build this kind of networks within and beyond the American Catholic Historical Association. 
CV
maurette-cv02022