ACHA 101st ANNUAL MEETING
Call for papers open through March 16
2021 Annual Meeting at a Glance
Where:
Seattle, Washington
CALL FOR PAPERS:
Extended through July 1, 2020. Scroll down to submit.
Deadline for joint AHA-ACHA panels is February 15.
Contact for call for papers:
Professor Anthony B. Smith, Department of Religious Studies, University of Dayton
asmith1@udayton.edu
Submission deadline: July 1, 2020
Joint AHA-ACHA panels: February 15, 2020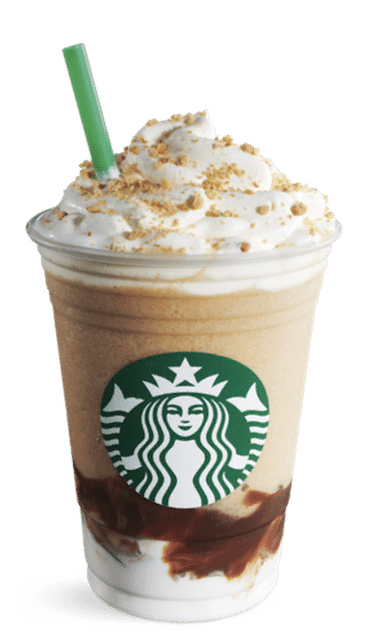 The American Catholic Historical Association invites submissions on any topic relevant to the study of Catholicism for its annual meeting in Seattle, WA, January 7-9, 2021. We especially encourage individual paper and panel submissions that address the following:
Catholicism and missions
Pacific-rim Catholicism
Catholicism in the western United States
Catholicism and the environment
Catholicism and public scholarship
Communities traditionally marginalized in the field of Catholic history

Premodern or early modern Catholicism
We welcome panel proposals that depart from the traditional paper session format, including roundtables, book discussions, and site visits. Please also consider submissions that demonstrate disciplinary and/or methodological diversity, including panels comprised of scholars outside the field of history who understand history as relevant to their discipline. Finally, we strongly encourage panels that reflect both generational diversity and diversity of professional appointment (including graduate students, contingent faculty, independent scholars, and those employed outside the traditional academy).
Joint panels
Please consider submitting a joint panel with the American Historical Association (AHA). The deadline for such panels is February 15, 2020 at midnight. Joint AHA panels are especially encouraged for those with AV needs, as AV will only be available in-room for these panels. Directions for submitting an AHA panel can be found on the AHA's website.
If you are proposing a joint panel, please submit your proposal to the AHA as well as to the ACHA. You may also wish to explore a joint panel with one of the AHA affiliated societies.
All those appearing on the ACHA program must be members of the ACHA, although membership is not required to submit a proposal. In addition, all presenters must be registered for the AHA annual conference.
Questions about proposals should be addressed to Professor Anthony B. Smith, Department of Religious Studies, University of Dayton at asmith1@udayton.edu.
Submission deadline: July 1, 2020
Joint AHA-ACHA panels: February 15, 2020