The American Catholic Historical Association is pleased to announce the first slate of winners of our 2020 prizes and awards.
Announcements on the two remaining 2020 prizes, the John Tracy Ellis Dissertation Award and the Peter Guilday Prize, will be made in February 2021.
---
Helen & Howard R. Marraro Prize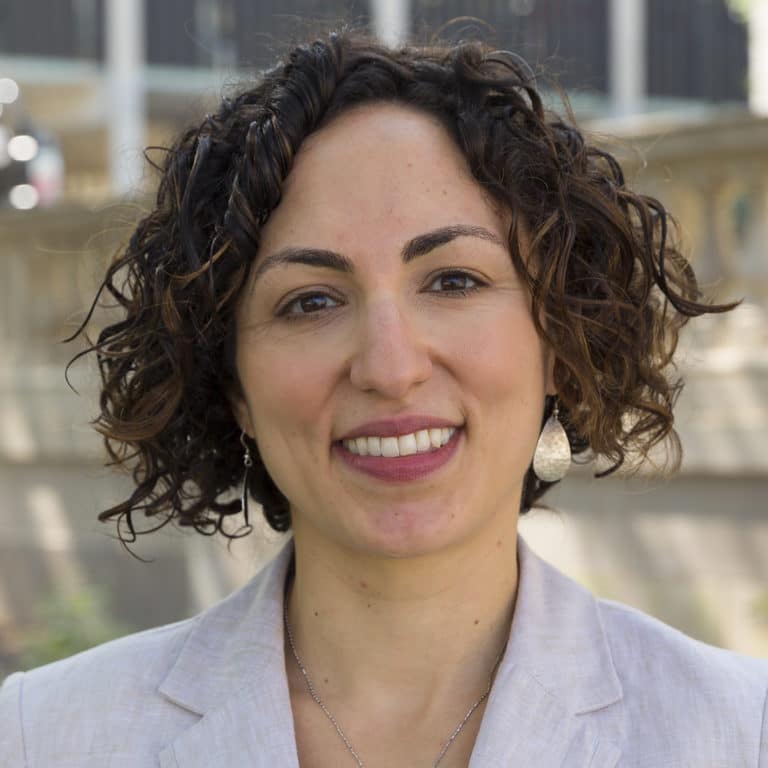 Giuliana Chamedes, A Twentieth-Century Crusade: The Vatican's Battle to Remake Christian Europe (Cambridge, MA:  Harvard University Press, 2019)
In A Twentieth-Century Crusade, Giuliana Chamedes provides a transformational account of the Vatican's central but neglected role in shaping European politics and policy from World War I to the end of the Cold War in a fluid and accessible way. Based on a close reading of wide-ranging diplomatic dispatches and documents, the author shows the impact of the Church's anti-secularist and anti-Communist policies, often exerted through the tool of "concordat diplomacy."
About the prize: The Marraro Prize honors a book on Italian or Italo-American history.
---
Peter Guilday Prize

Daniel Thompson, "Spaces of Dissent: Violence and Cuban Catholic Resistance, 1959-1961"
The Peter Guilday Prize for 2020 is awarded to Daniel Thompson, a doctoral student at Yale University, for his article "Spaces of Dissent: Violence and Cuban Catholic Resistance, 1959-1961" that appeared in the Summer issue of the Catholic Historical Review, vol. 106, no. 3, 453-476.
Based primarily on reports from US State Department officials in Cuba and on accounts found in international, regional, and exiled Cuban-American newspapers, Thompson traces the evolution of the attitudes of the Catholic Church's episcopal, clerical, and lay leadership toward the Revolutionary regime of Fidel Castro: from initial support, to concern over its turning to a markedly Communist orientation and policies, withdrawal of support and open criticism. With the government's eventual suppression of all media opposition, pulpits and religious gatherings became the only free venues for voicing opposition.
Support for the Church rose. Government-backed gangs disrupted church services with the connivance of the police who arrested those who opposed the gangs. Foreign clergy who opposed the government were expelled. Catholic platforms for opposing the government were shut down and government propaganda called on all "good Catholics" to support the Revolution. The Church was effectively confined to the sphere of private devotions. For his careful, well-documented, and balanced presentation of this chapter in the history of the Church in Cuba, Daniel Thompson has received this award.
About the prize: The Guilday Prize is awarded for a manuscript, accepted by the editor of the Catholic Historical Review, that is the author's first scholarly publication.
---
Summer and Fall Research and Writing Awards
Awards of $1500 each have been awarded to:
About the prize: Presidential Travel Grants are typically awarded to fund travel for research or to present at an ACHA meeting. In this unusual year, the grants were awarded for to fund research and writing at home.