From the outgoing Chair of the Elections Board, Jay Carney (Creighton University):
Congratulations to the new officers and officials elected to the Executive Council as well as our new chair of the Elections Board.
---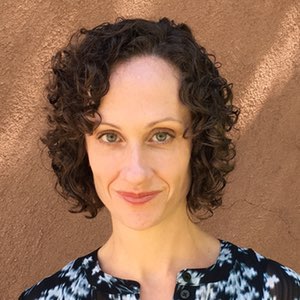 Kathleen Holscher, University of New Mexico, will be our Vice President for 2018, assuming the office of President in 2019.
---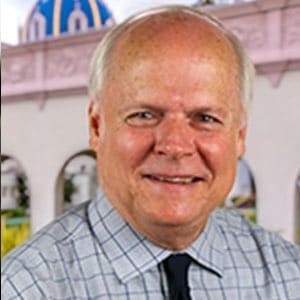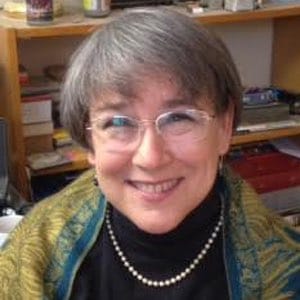 Jeff Burns, University of San Diego, and Marian Barber, Catholic Archives of Texas, are our two new Executive Council members, serving three-year terms, 2017-2020.
---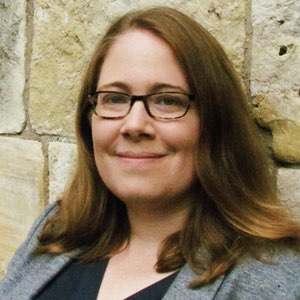 The new Graduate Student Representative is Carolyn Twomey from Boston College. She will serve a two-year term, 2017-2019.
---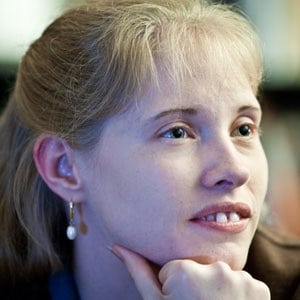 The new Chair of the Elections Board is Stephanie Jacobe, archivist, Washington archdiocese, serving a three-year term, 2018-2020.
---
Thanks to all who were candidates for office this year. Your willingness to serve the ACHA is greatly appreciated.