Kalamazoo College
Candidate for Executive Council (2024-26)
---
Candidate statement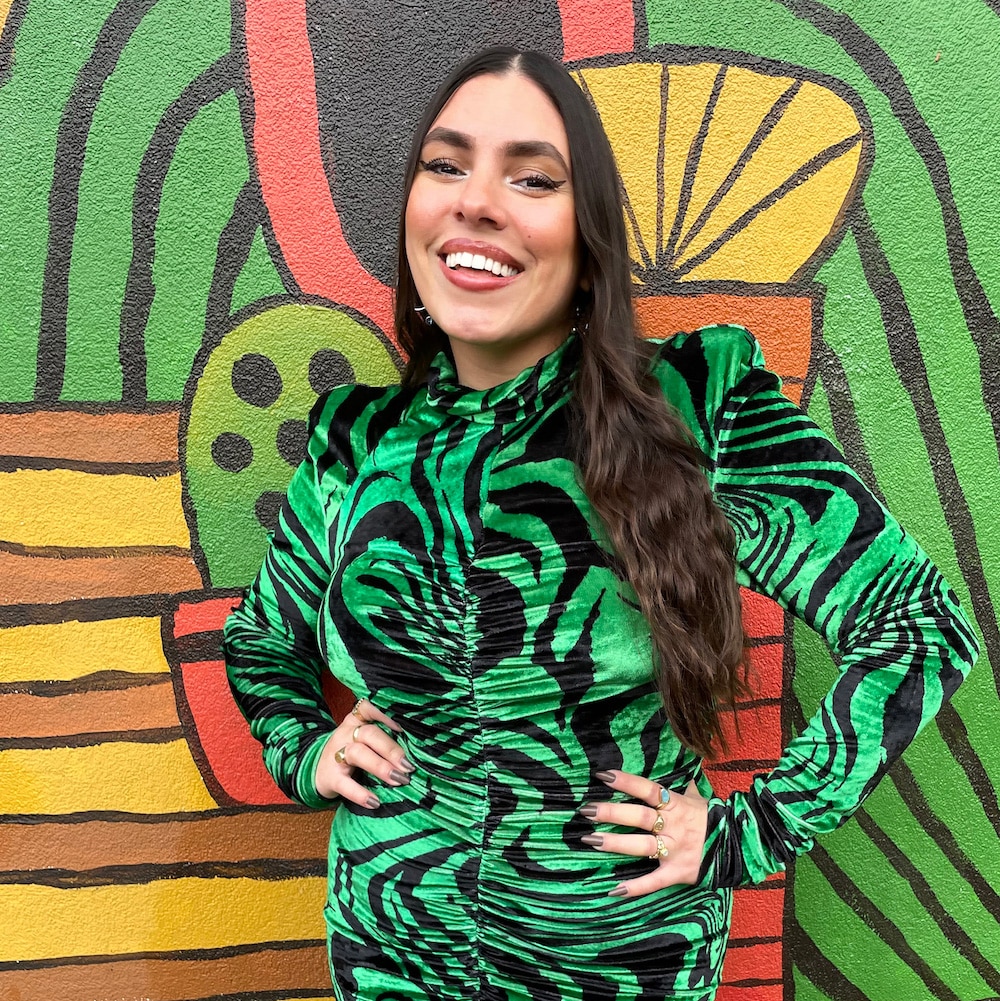 I am honored to be nominated for the ACHA's executive council. I am grateful for the spirit of collaboration and community I have found with colleagues in the ACHA and have admired their commitment to imagining creative ways of putting Catholic Studies in conversation with popular culture and the contemporary world.
I am currently Assistant Professor in the Department of Religion at Kalamazoo College where I hold the Marlene Crandell Francis Chair in the Humanities and serve as editor at Material Religion: The Journal of Objects, Art and Belief. As an ethnographer and scholar of material religion, I have been committed to broadening scholarly (and public) notions of what constitutes Catholic devotion and exploring the everyday and bodily ways Catholics engage with saints, religious authorities, and their local environments.
In 2020, I published Lifeblood of the Parish: Men and Catholic Devotion in Williamsburg, Brooklyn with NYU Press, an ethnography about masculinity and men's devotional lives in a super-gentrified neighborhood in New York City. In the forum "Studying Masculinities Catholic Style," co-edited with Katherine Dugan in American Catholic Studies, I have advocated for the study of Catholic masculinities and the intersections of devotion, gender, and power in Catholic life. In my work on Latinx religion, I explore the material culture of healing, protection, and devotion in Latinx communities, and the ways multiethnic neighborhoods shape religious identity. I have also been a leading voice in the exploration of Catholic tattoos and/as devotional material culture in publications like U.S. Catholic Magazine and Material Religion. In my new project, "Reinventing the Rosary: Innovation and Catholic Prayer," I am examining how the rosary has been reinvented, redesigned, and patented throughout the twentieth and twenty-first centuries and exploring how technological transformations and innovations have shaped the prayer lives of American Catholics.
As a member of the executive council, I hope to promote methodological diversity and creativity in Catholic Studies and hope to continue to cultivate an academic community that is inviting to scholars across disciplines and stages on their academic careers.
---
CV
cv-maldonado-estrada-alyssa