University of Michigan
Candidate for Executive Council Graduate Student Representative (2023-25)
---
Candidate statement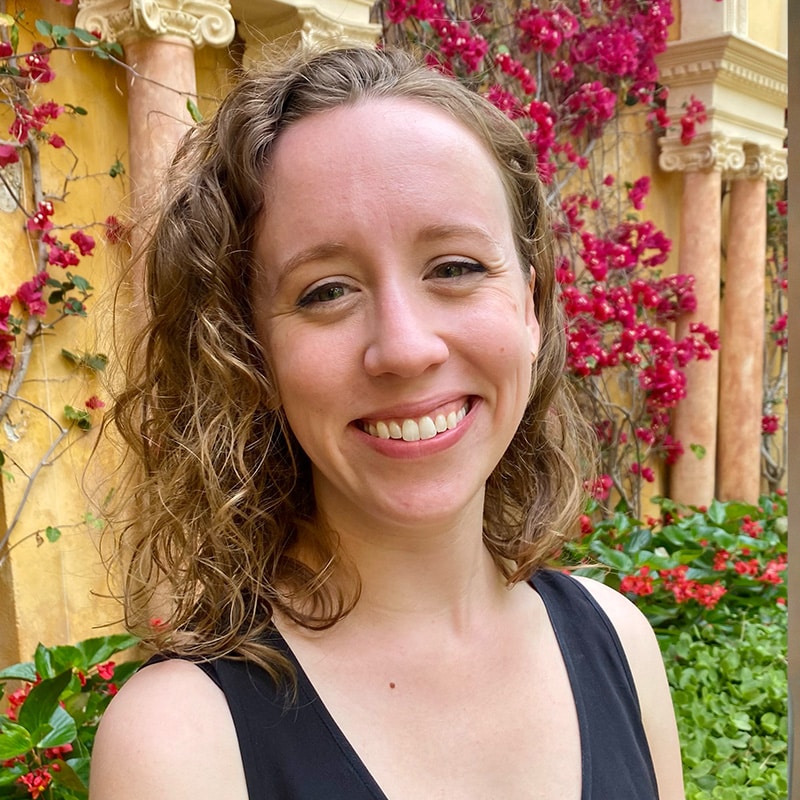 My name is Haley Bowen and I am a doctoral candidate in History at the University of Michigan, specializing in early modern France. My dissertation project, "Breaching the Cloister: Laywomen, Convents, and the State in the Early Modern French Empire," explores how and why French convents came to occupy varied roles as sites of refuge, conversion, and imprisonment in the lives of laywomen during the late seventeenth and early eighteenth centuries. Relying upon police records, monastic archives, and the memoirs of convent pensioners, I demonstrate that laywomen from a wide variety of social backgrounds fled to convents at vulnerable moments in their lives, seeking to escape abusive relationships, secure comfortable retirements, deepen their faith, or participate in unique forms of feminine sociability. This lay intrusion into the cloister, I show, was accompanied by the rise of state incarceration in monastic communities. My work emphasizes the transatlantic scope of this development and argues that French colonial cities like Montréal and Québec City served as laboratories for this government project of feminine confinement, long before its apotheosis within the Parisian metropole.
I am honored to be nominated for the position of Graduate Student Representative to the ACHA's Executive Council, an organization which has had a meaningful impact on my own work. In 2021 I received a Summer Research and Travel Grant from the ACHA that funded my research at the French national archives on two monastic prisons in Paris. Although the pandemic has unfortunately prevented me from attending the ACHA's annual conference thus far, my membership has enabled me to connect with and learn from other scholars of Catholicism over the past two years.
As the Graduate Student Representative, I would work to build awareness of the ACHA community among non-affiliated graduate students and would present the concerns and interests of graduate members to the Executive Council. Graduate student research has been severely disrupted in recent years, both by the delays and archival closures of the pandemic, as well as by a general funding crisis in the humanities (exemplified most powerfully by the recent termination of the IDRF and Ford Foundation fellowship programs). If elected, I would push for initiatives that make the ACHA's year-round activities and annual conference more accessible and inclusive for a wider range of scholars.
---
CV
bowen-cv-2022