Saint Louis University
Candidate for Vice President (2024)/President (2025)
---
Candidate statement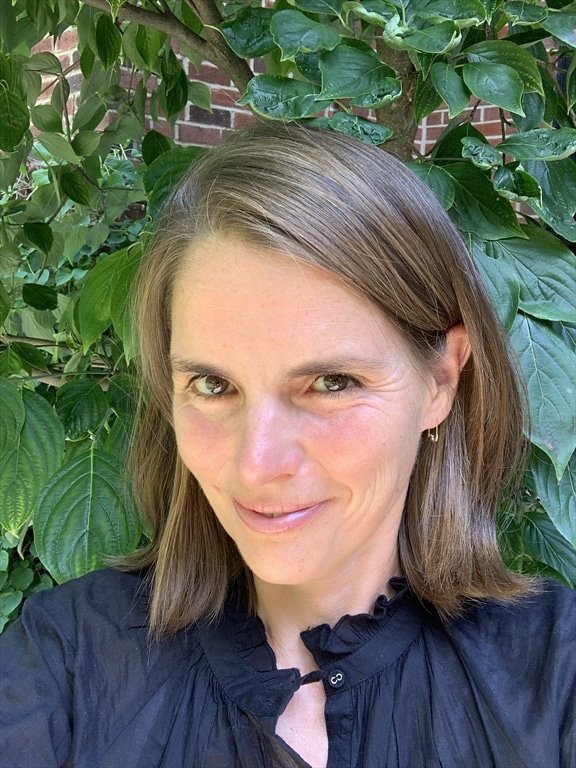 I am writing to express my interest in serving as the Vice President of the ACHA beginning January, 2024. I am a historian of early modern Catholicism with disciplinary training in religious studies. My work, which focuses on Catholicism in French North America between the seventeenth and nineteenth centuries, has ranged broadly across the subjects of women religious, spirituality and mysticism, Jesuit missions, Indigenous relations, motherhood, sanctity, sickness, disability, possession, martyrdom, and more.
In 2019, with several colleagues, I founded the Center for Research on Global Catholicism at St. Louis University, which I now direct. I have been a member of the ACHA since graduate school, have presented regularly at the ACHA Annual meeting, and have served on the Ellis Dissertation Award committee since 2021. I would bring to the leadership of the ACHA a capacious sense of what counts as Catholic Studies—one that makes room for interdisciplinary dialogue and collaboration—a broad view of Catholicism in its diverse global articulations, and a commitment to sustaining and nurturing the community of scholars that constitute (as ACHA President Mike Pasquier put it) our "little guild."
It has been genuinely exciting to witness the diversification of ACHA activities over these past few years—from webinars, to the New Books in Catholic Studies podcast, to the H-Catholic network, to the #HiddenCatholicCollections forum. I am enthusiastic about supporting and growing these various initiatives. For more than 100 years, the ACHA has been a home for those of us engaged in the study of Catholicism, broadly conceived. As Vice President of the ACHA, I would work alongside the Executive Council to ensure that the ACHA remains the premier scholarly organization for the study of Catholicism—dynamic, vital, and relevant.
---
CV
cv-dunn-mary