100th Annual Meeting
January 3-5, 2020
New York
Program updated December 31, 2019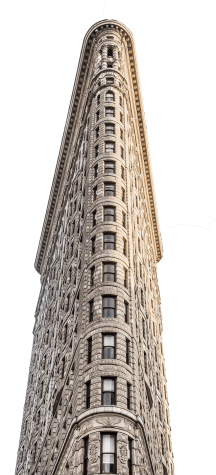 For its centennial Annual Meeting, the American Catholic Historical Association will host 25 panels and events featuring nearly 100 presenters and commentators.
New York is a capital of Catholic America and visitors will find much to explore during their visit. We'll be taking a site visit to the Archdiocese of New York and St. Joseph's Seminary. The tour, with transportation included, is completely free of charge. All members are invited to join us.
On late Saturday afternoon, we'll be venturing downtown for a Mass at historic St. Francis Xavier Church, founded by the Jesuits in 1851. The current building, among New York's most architecturally distinguished churches, dates to 1878. All are welcome.
We also hope you'll join us and your fellow members for a meal and a drink. We're hosting our annual Presidential Luncheon on Saturday at the Sheraton, and will take advantage of New York's famous nightlife later that evening for an open-bar social event at the Old Town Bar.
We're very excited about our program for this, our hundredth meeting, and we look forward to seeing you in New York!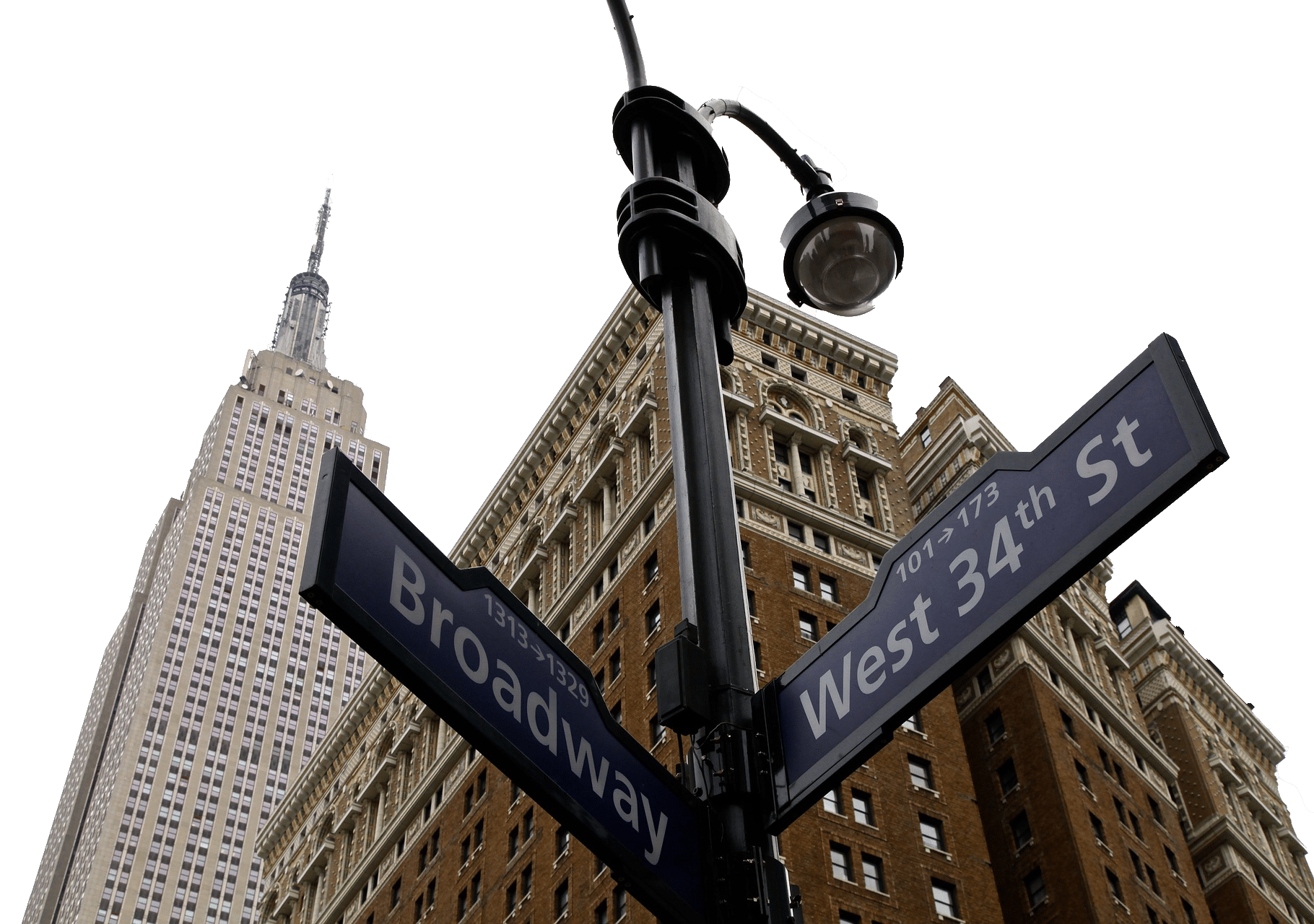 Host Hotel: New York Sheraton Times Square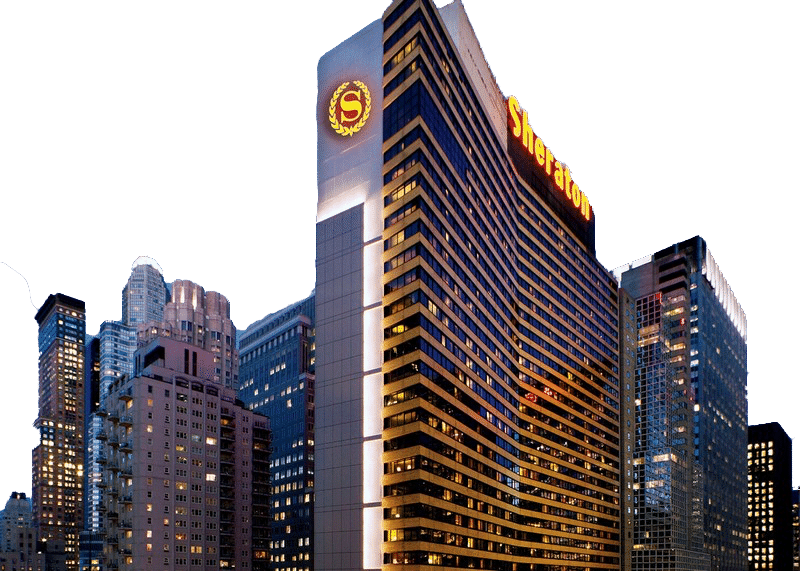 A note about A/V equipment
It is to our great disappointment that the ACHA must institute a policy not to provide audio-visual capabilities for panels. Although we wish we could provide this service, it is financially unfeasible: The hotels that host these conferences charge wildly inflated prices for audio-visual services that would quickly consume our Meeting budget.
Panelists are encouraged to bring handouts or other visuals that do not require a computer and projector.
We thank you for your understanding.