Each year, the ACHA awards four Summer Research Awards to graduate students and contingent faculty. Due to the implications of the COVID-19 pandemic, this year's grant also supported writing time.
The recipients of the 2021 Summer Research and Writing Grant are:
---
Haley Bowen
Haley Bowen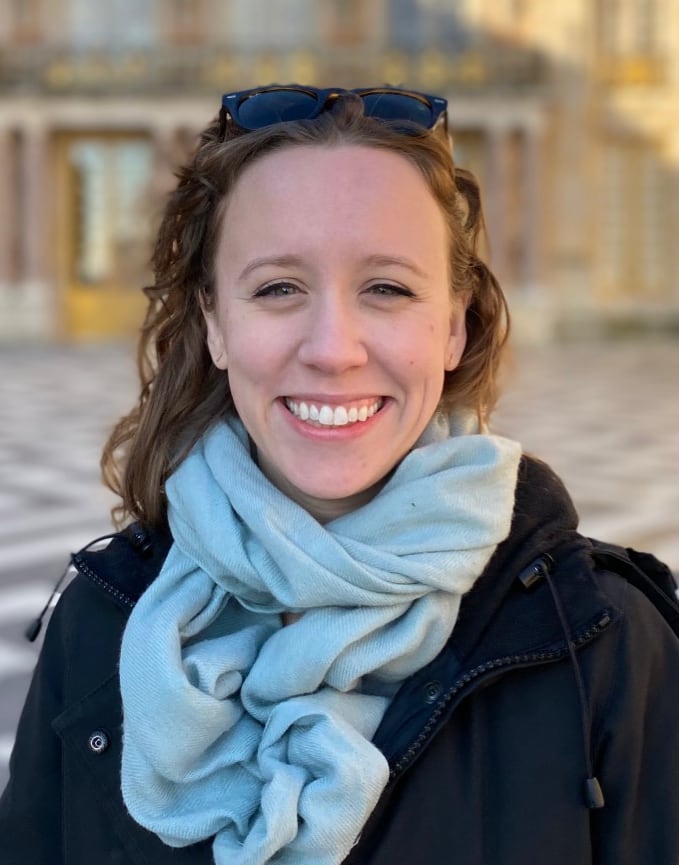 is a History PhD candidate at the University of Michigan Ann Arbor. Her dissertation, provisionally entitled "Breaching the Cloister: Laywomen, Convents, and the Patriarchal State in the Early Modern French Empire," examines how laywomen in Paris and New France engaged with the convent as an ambiguous space of incarceration and spiritual retreat.
Haley graduated from Harvard College in 2014 with an A.B. degree in History and Literature, and has been affiliated as a visiting researcher at the École des Hautes Études en Sciences Sociales in Paris since 2019.
---
Madeline Gambino
Madeline Gambino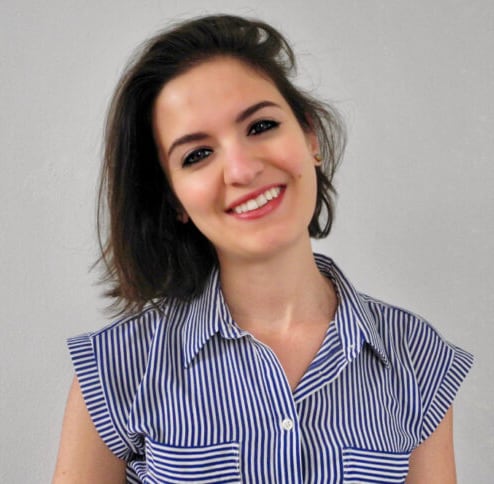 is a Ph.D. Candidate in the Department of Religion at Princeton University. Her dissertation, "Just and Grave Causes: Decline as Religious Change in Catholic Philadelphia," examines the role of urban space, race, gender, and age in the history of Catholic institutional change and decline in the Archdiocese of Philadelphia from the late twentieth century through the contemporary moment.
She uses fieldwork, historical research, and digital humanities methods to argue that religious decline must be understood not as a linear narrative of secularization or resistance, but rather as a dynamic form of religious change for both institutional and lived religion.
With the support of the American Catholic Historical Association, Madeline will be developing an article about St. Peter Claver, the first Black parish in the Archdiocese of Philadelphia, from her dissertation research.
---
Sofia Maurette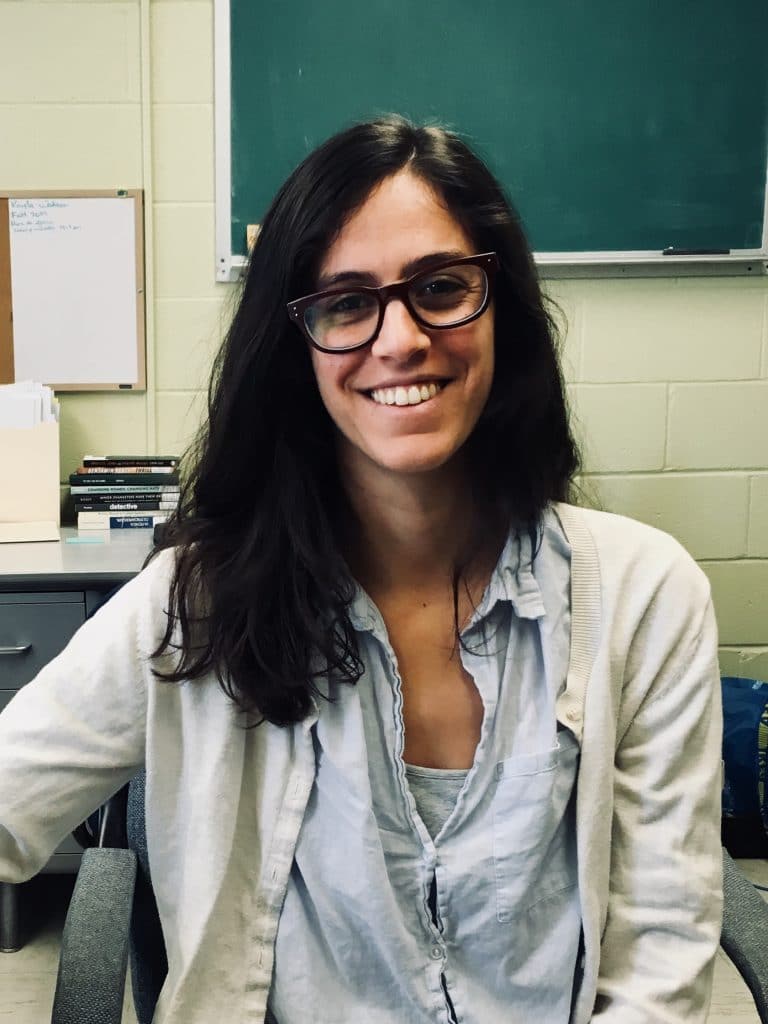 Sofia Maurette is a Ph.D. candidate for the Spanish and Portuguese Department at the University of Maryland. She has a BA in World Literatures from the Catholic University of Argentina (UCA) and an MA in Religion and Literature from the University of Chicago.
Her dissertation focuses on cultural Catholic publications of the 1920s in Buenos Aires, Argentina. It looks at how different lay groups entered its enlarging public sphere, competing with secularizing discourses, by creatively adapting their own language and tropes following modern values.
Her study challenges the overly-simplified perception of Argentinean Catholicism as a unified old-fashioned institution and analyzes how the different discursive responses that Catholics presented to Modernity both maintained and transformed their Catholic identity. She also looks at how these magazines, and Catholic discourses in general, have been historically read within literary studies and claims that there is a need for literary critics to reconsider their secular Academic prejudices when dealing with explicitly religious texts.
---
Brian Mueller
Brian Mueller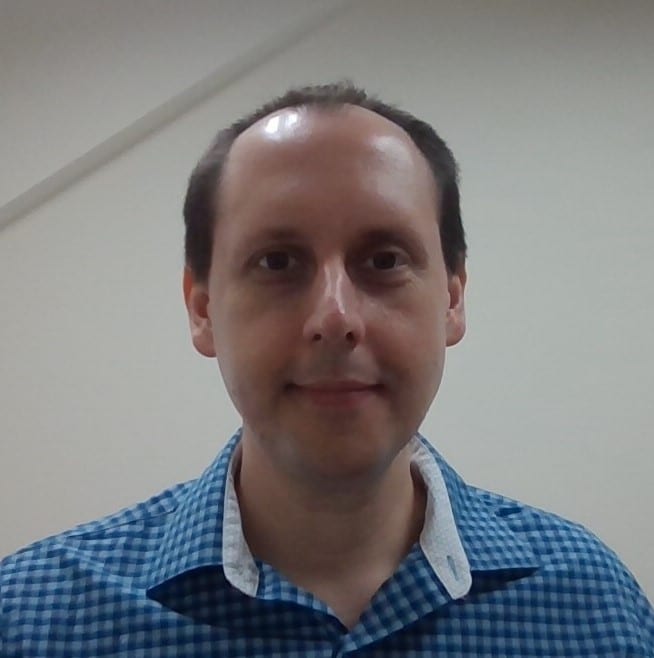 is a lecturer of history at the University of Wisconsin-Milwaukee and Carroll University. His first book, Democracy's Think Tank: The Institute for Policy Studies and Progressive Foreign Policy, is forthcoming from the University of Pennsylvania Press in July 2021.
It explores the efforts undertaken by the Institute for Policy Studies, a progressive think tank in Washington, D.C., to end the Cold War and resurrect democracy at home and abroad by returning power to "the people." He has also published articles in Peace & Change, Diplomatic History, and the Journal for the Study of Radicalism.
His current project is provisionally titled Faith & Solidarity: The Central America Peace Movement of the 1980s. Looking at the myriad ties between faith-based and politically oriented solidarity activists, it documents how religion influenced the campaigns against President Ronald Reagan's immigration and foreign policies.