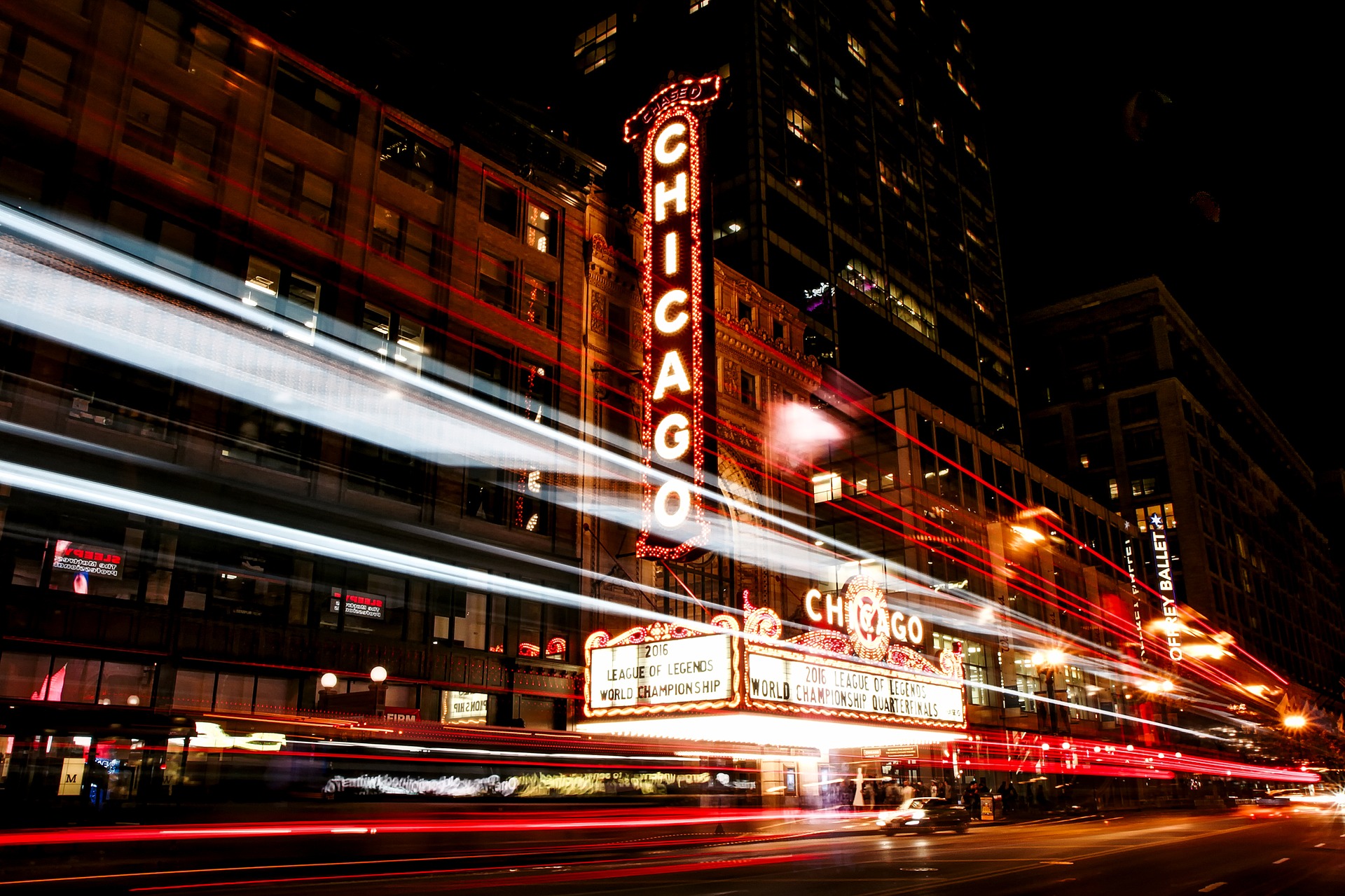 The ACHA is now accepting proposals for presentations at the 2019 Annual Meeting in Chicago. To submit, you must have an active ACHA membership. The submission deadline is April 16.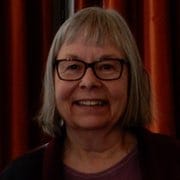 "Why learn history?," Klejment writes in her U.S. Catholicism syllabus, "It is time travel, transporting us from ourselves and our limited perspectives and linking us to people and societies separated by time and space."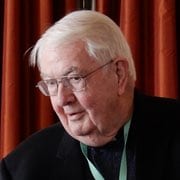 Fogarty was recognized for his impressive research and catalogue of publications, which include several important books and more than 80 scholarly pieces.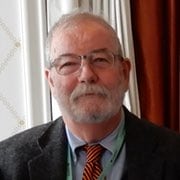 The ACHRC was honored for its promotion of Catholic scholarship, conservation, and preservation.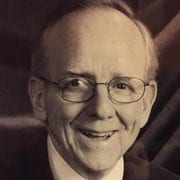 Dr. Kauffman's career in Catholic education spanned more than half a century. It saw him publish several significant histories, including the Bicentennial History of the Catholic Church in America and American Catholic Identities: A Documentary History. He died Jan. 30 at age 81.
An introduction and look at the year ahead from incoming ACHA President Rick Gribble, CSC.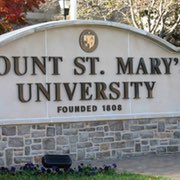 The ACHA invites all scholars to submit paper and session proposals on any aspect of the history of Christianity and its interaction with culture. The submission deadline had been extended to Tuesday, February 20, 2018.
Catholic
Historical
Review
Members have full online access to the current issue and past CHR issues. Guests can preview articles from this issue.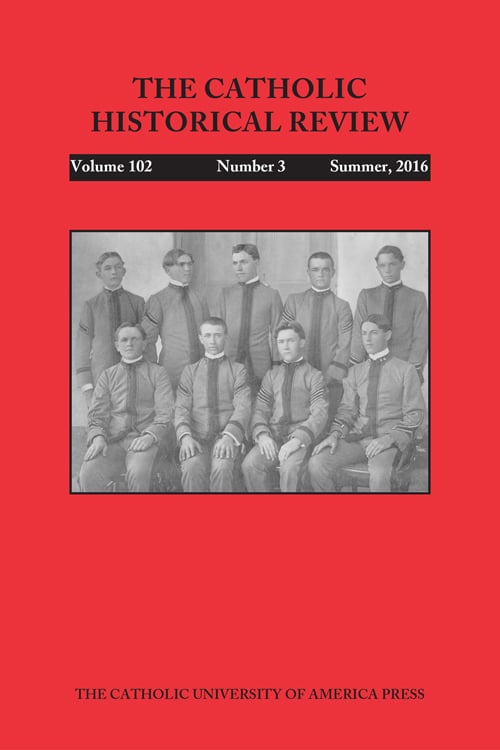 Summer 2016
The First Nunnery in Manila: The Role of Hernando de los Rios Coronel

John N. Crossley and Sarah E. Owens

What the People Want: Popular Support for Catholic Reform in the Veneto
Marching in Step: Patriotism and the Southern Catholic Cadet Movement

R. Eric Platt, Melandie McGee, Amanda King

James Molloy and Sales of Recusant Books to the United States
Book Review: Dissolving Royal Marriages: A Documentary History, 860-1600 by D. L. d'Avray
Book Review: Book Review: The Long Shadow of Vatican II: Living Faith and Negotiating Authority since the Second Vatican Council ed. by Lucas Van Rompay et al.

The 2019 conference will be held in Chicago. The
call for papers
closes April 16.
The 2018 Spring Meeting will be held April 12-15 at Mt. Saint Mary's University in Emmitsburg, Md. The
call for papers
is open though February 20, 2018.
Of Interest
Call for Papers
Upcoming issue will address the upcoming issue will address the theme of Transatlantic Catholicism. Submission deadline is Feb. 1, 2018.
Call for Papers
Students from the midwest are invited to submit proposals for the event to be held April 13, 2018. Submission deadline is March 2, 2018.
Grant Center
The ACHA accepts applications for grants and announces recipients according to this schedule:
Applications due: March 15, 2018
Announcement: Mid/late March 2018
Applications due: April 30, 2018
Announcement: Spring 2018