The COVID-19 public health emergency has caused the cancelation of our 2020 Spring Meeting in Scranton. All registrants will have their fees refunded promptly.

Catholic Historical Review
Published continuously since 1915, the CHR is the official organ of the ACHA. Members have unlimited access to the electronic version and its full archives.

The ACHA will host its 101st Annual Meeting in Seattle in January 2021. We are accepting paper proposals through July 1, 2020.
ACHA 101st ANNUAL MEETING
Calendar
Deadlines & Events
<!=========Events list Template=========>
The Shea Prize honors a book that has made the most original and distinguished contribution to knowledge of the history of the Catholic Church.
Find out more »
The Guilday Prize honors a manuscript from an author who has not previously been published. The winning manuscript is published in the Catholic Historical Review.
Find out more »
ACHA News & Announcements

The ACHA has issued a statement condemning racism and supporting non-violent protest in the face of the brutal killings of George Floyd, Breonna Taylor, Ahmaud Arbery, and too many other African Americans.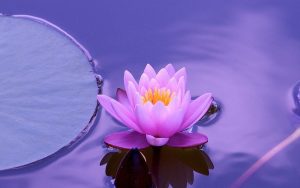 The American Catholic Historical Association (ACHA), founded December 1919, is eager to support scholars, teachers, archivists, and students of Catholic history during these uncertain times. To that end, we have extended our deadlines for the Annual Meeting, research and travel …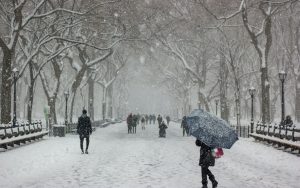 A look ahead at the Annual Meeting in New York; the Association's new fundraising campaign for young scholars; and a fast-approaching deadline for the Spring Meeting's the call for papers.
Submission opportunities from around the field of Catholic Studies. Conferences, journals, awards, and more.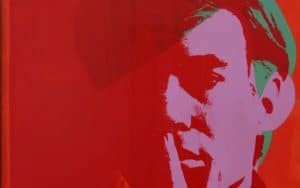 Upcoming issue will examine the relationship of American Catholics and the Church with the arts.
Submission deadline: February 1, 2021
Announcements in Catholic History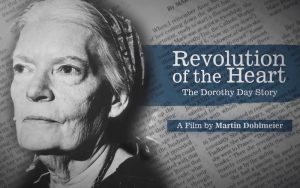 A new film on Dorothy Day coming to Public Television in March 2020. This film will be featured on a panel at the November meeting of the American Academy of Religion.
A website compiled by a small team of researchers documenting a Brooklyn parochial school that the authors describe as "representative of lots of parochial schools in the years just before the Second Vatican Council."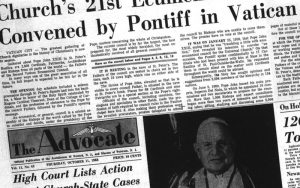 The Catholic Research Resources Alliance has partnered with newspapers and diocesan archives to make available, free of charge, a fully searchable, open repository of historical Catholic news publications.