The Gwinnett School of Mathematics, Science, and Technology
Candidate for Executive Council, 2022-24 (Seat A)
---
Candidate statement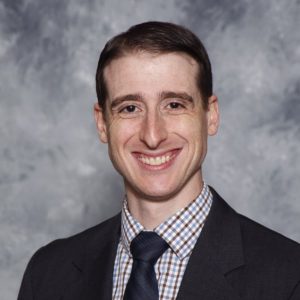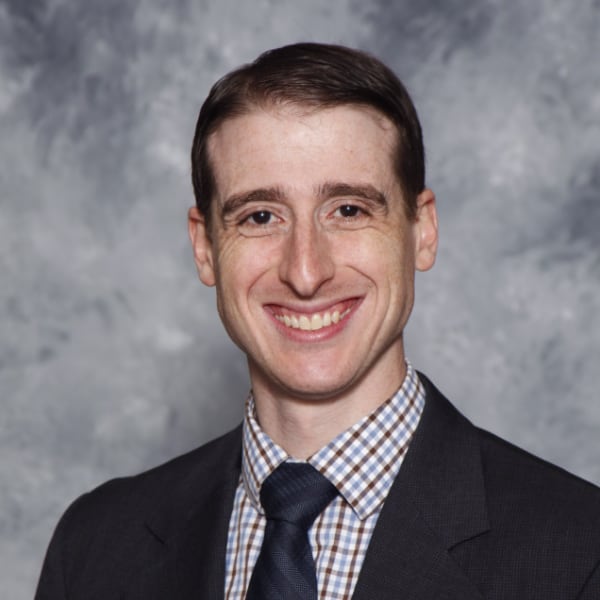 It is an honor to be nominated as a candidate for the ACHA's Executive Council. Having first joined during the very beginning of my graduate studies, the ACHA remains my longest-lasting professional and academic home. I have had the great privilege of organizing panels for and presenting at multiple ACHA conferences and of receiving several ACHA research and travel grants over the years of my membership that were essential for my academic advancement. More importantly, I have become a part of a treasured community of generous scholars who have been a steady and collegial source of advice and support for over a decade. I would welcome the opportunity to give back to the organization that has so readily supported my research these past several years by furthering the work of the Executive Council.
As a scholar, I maintain an active research agenda focusing on multiple aspects of nineteenth- and twentieth-century U.S. Catholic history. My first book, Making Catholic America: Religious Nationalism in the Gilded Age and Progressive Era, is under contract with Cornell University Press. My work has also appeared in American Catholic Studies, The Catholic Historical Review, U.S. Catholic Historian, and other academic journals, and I am currently undertaking a second book project examining the lived religious experiences of Catholic soldiers during the Civil War.
Beyond my research, I work as a full-time, public high school history and government teacher and Social Studies Department chair at The Gwinnett School of Mathematics, Science, and Technology. In a time of shrinking budgets and disappearing humanities departments at schools both large and small, Catholic and non-Catholic, I am especially sensitive to the difficulties facing early-career scholars in the form of precarious, non-tenured, adjunct employment. My perspective as an academic in a professional space not traditionally coded as academia would allow the ACHA to better respond to the various crises facing the humanities and higher education more generally and would enable the organization to better assist members considering non-traditional academic careers.
I am most appreciative of your consideration of my candidacy for the Executive Council.
---
CV
Cossen CV