Roanoke College
Candidate for Executive Council, 2022-24 (Seat B)
---
Candidate statement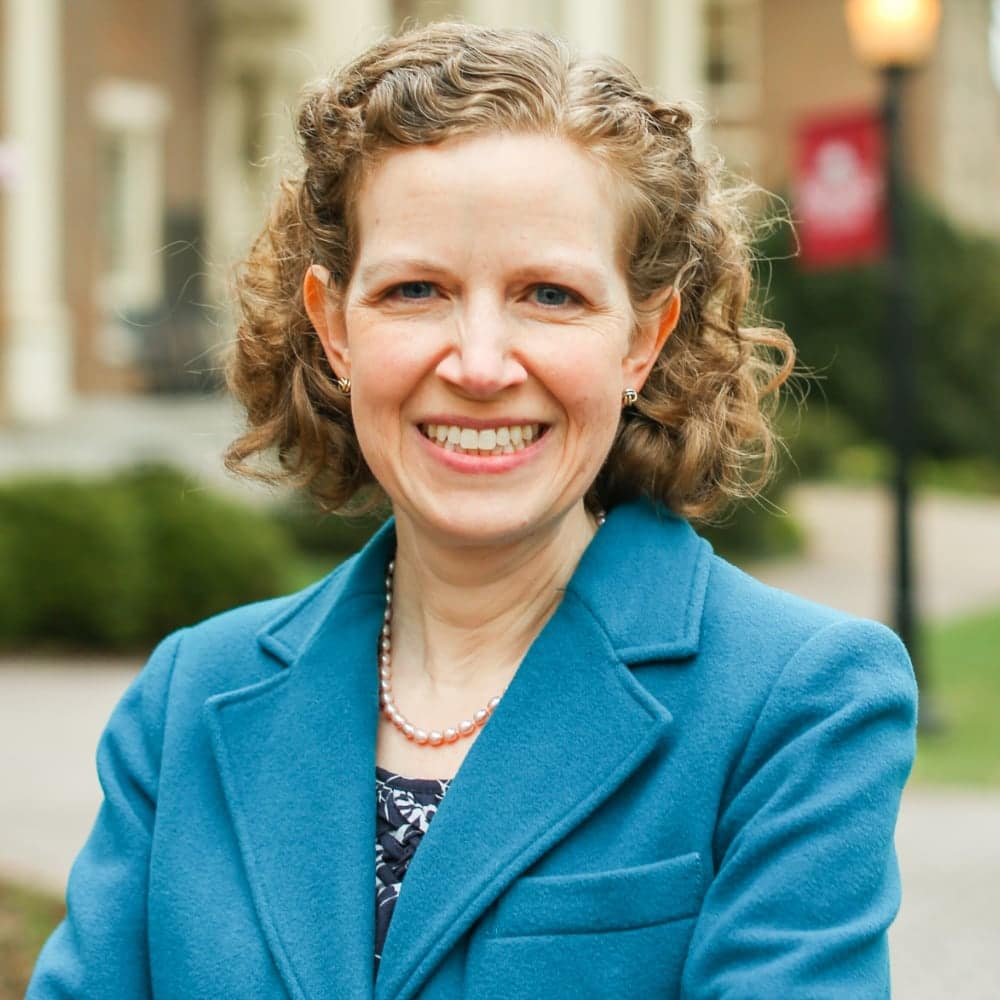 It is a privilege to stand for election to the Executive Council of the American Catholic Historical Association. Like many of you, I have been a member of the ACHA since my graduate student days. I came to present my first academic paper, and I retained my membership because of the warm welcome I received and the mentorship I was offered at multiple stages of my academic career. I have become more heavily involved in recent years, sitting on the ACHA Program committee for three years, and chairing the committee for the New York City conference in 2019. It was a joy to see so many of you at that conference, to witness the lively exchange of ideas, and share the revival of the ACHA social with you.
My experience as Program chair taught me a great deal, not only about the inner workings of the ACHA, but about why I value the Association enough to foster its continued growth. In recent years I've seen the ACHA commit to adapting itself in numerous ways: inviting new kinds of scholarship, opening up to new ways of working in the field, welcoming new collaborations among disciplines and with archivists, challenging forms of exclusion. I see the ACHA actively trying to become a place where young scholars want to be instead of merely hoping they will show up as they always have in the past. At the same time, the ACHA is what it has been, a conference that can also make space for quiet expressions of faith in the midst of the academic life. I believe our colleagues are eager to find a welcoming, friendly, quirky, and caring community of scholars that can help sustain them through a long career, and I'd like to make sure it is available to them for many years to come. 
I bring an atypical perspective to the ACHA; I'm a Catholic studies scholar who works outside of either Catholic institutions or major Catholic studies programs. I'm a historian teaching American history at Roanoke College, a small liberal arts college in Southwest Virginia. My scholarship lies at the intersection of recent American Catholic history and American gender/women's history. In two books, The Laywoman Project: Remaking Catholic Womanhood in the Vatican II Era (UNC 2020) and Catholic and Feminist: the Surprising History of the American Catholic Feminist Movement (UNC 2008), I sought to add complexity to our understanding of laywomen's lived experience of Catholicism in the 1960s and 1970s, exploring women's new identities formed in the wake of Vatican II and the women's liberation movement. My current project continues a commitment to researching communities of American laywomen, with a focus on the day-to-day activities of Catholic women's organizations in the 1920s. 
I welcome the opportunity to continue my service to the ACHA as a member of the Executive Council.
---
CV
Henold - cv