Case Western Reserve University
Candidate for Election Board Chair
---
Candidate statement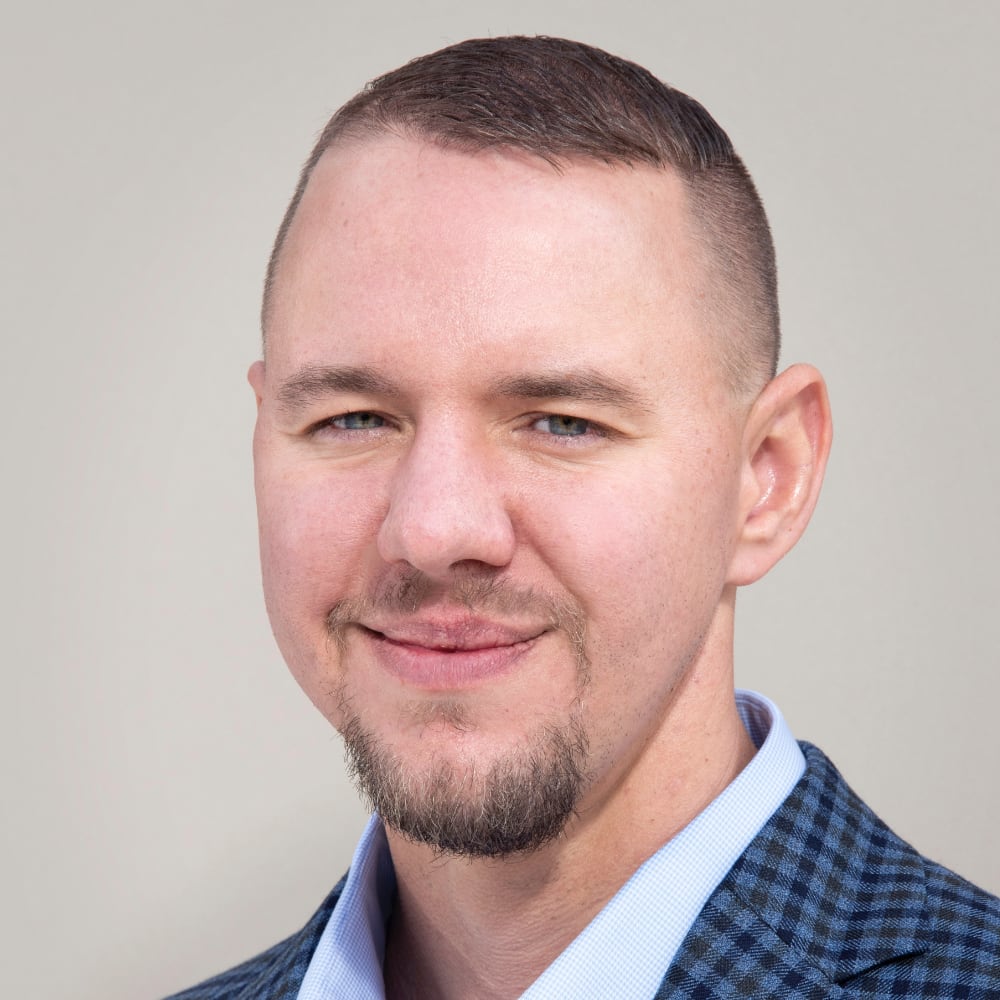 I would be honored to serve as Chair of the Elections Board for the ACHA. I have been a member of the association for ten years, and I have always found our meetings to be a generous and generative space for new approaches to the study of Catholic history. Few conferences strike such a delicate balance between innovation and tradition, serving both as an intimate homecoming for longtime members and as manageable, welcoming, and collegial environment for first-time attendees. That being said, I think we have room to grow and improve, and as Chair I would seek to continue and expand the association's recent efforts to increase diversity in our leadership ranks.
I know firsthand how open the ACHA can be to critical scholarship. No venue has been more supportive of my research, which seeks to uplift the voices of Catholic survivors of clergy sexual abuse. My methodology blends historical archives with cultural anthropology, and I have been encouraged by more senior ACHA members to include the full range of those ethnographic perspectives in the papers and roundtables that I have presented here. As a conference attendee, too, I have been impressed with the recent uptick in panels on critical themes, including settler colonialism; Asian Catholic immigrants; American Catholic imperialism; the gendered violence of Catholic theology and rituals; Catholicism and white supremacy; and critical reappraisals of the experiences of women religious, to name but a few of the areas that members of our association are actively researching and debating. I believe that these critical perspectives are assets, not just intellectually, but also as potential avenues for future ACHA growth. We should market the association's intellectual breadth as we seek to uplift and recruit more diverse members and leaders.
My qualifications include five years of administrative experience as Associate Director of the Baker-Nord Center for the Humanities at Case Western Reserve University, where last year's many guests were led by the poets Kevin Young and Joy Harjo, and this year's distinguished lecturer is Sylvester Johnson. I am also the Co-PI and Co-Director of the Cleveland Humanities Collaborative, a CWRU initiative funded by a $2.1 million grant from the Andrew Mellon Foundation, which recruits and supports (financially, academically, and socially) non-traditional, first generation transfer students from the region's metropolitan community colleges. I am also an inaugural fellow in another Mellon-funded initiative, the Humanities in Leadership Learning Series (HILLS), which seeks to center diversity, equity, inclusion, and social justice as core principles of administrative leadership at R-1 universities. In addition to these administrative roles, my academic appointment at CWRU is as a Senior Instructor in the Department of Religious Studies. If elected, I would seek to leverage my experience as an administrator in order to recruit a robust and diverse slate of candidates for our ACHA elections.
---
CV
Clites CV