Register now for the 2019 Annual Meeting in Chicago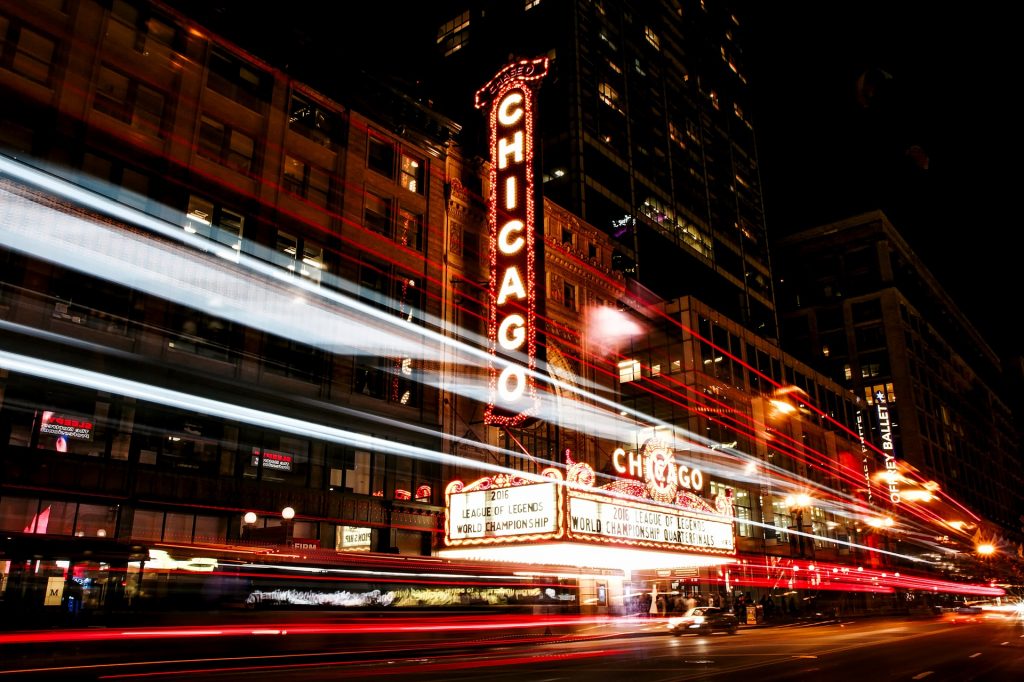 January 3-5, 2019
Hilton Chicago
Registration. Registration for the Annual Meeting has opened. Registration is $5.00 for ACHA members. Student members pay no registration fees. Please try to register early. Registration closes December 15th.
Requirement for presenters to register for the American Historical Association (AHA) meeting: Members who are presenting, chairing or commenting on a panel are required to register for the AHA's Annual Meeting in addition to the ACHA's meeting. This requirement is mandated by the AHA, and is why we charge only a nominal ($5.00) registration fee.
---
Official Program.  A working copy of the 2019 Annual Meeting Program has been posted to the ACHA website. The program contains the most current schedule of panels, presentations, and events.
Please note that the program is subject to revision in the weeks ahead. The most current version of the program will always be posted at the ACHA website and will be accessible by following the link below.
---
Presidential Luncheon. The ACHA Presidential Luncheon will be held on site at the Hilton on Saturday, January 5. The cost to attend this event will be $35 for members. Guests are also welcome.
ACHA Social. Our Social will be held on Saturday, January 5 at the Hilton. You may register for the Social online when registering for the Annual Meeting. The cost is $25.
---
Hotel and accommodations. The headquarters hotel for both the ACHA Annual Meeting and the American Historical Association (AHA) meeting will be the Hilton Chicago.
The AHA (not the ACHA) reserves rooms for conference participants. If you choose to stay at one of the conference hotels, you must be registered with the AHA for the conference. You can find more information on the AHA conference hotels on their website.