Call for Papers: 2019 Annual Meeting in Chicago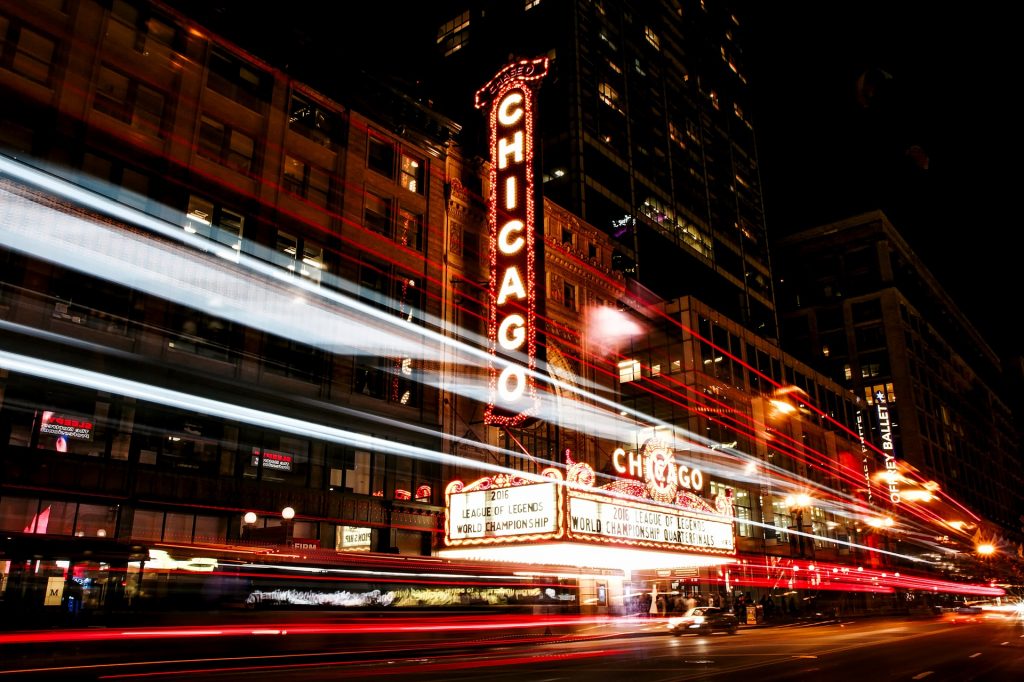 The ACHA is now accepting individual papers for inclusion in its 2019 Annual Meeting to be held in Chicago in January 2019. Topics covering any period of Catholic history are welcome. 
Submission deadline: Monday, April 16, 2018 at 11:59 PM Eastern Time.
---
To submit a proposal
1. Review the rules and eligibility for proposals (if your proposal does not comply, it will be rejected):
You must be an ACHA member in good standing at the time you submit your proposal and must maintain your membership until the conclusion of the Chicago meeting in January 2019. (You may register or renew your membership at achahistory.org.) If you are submitting a panel or roundtable, all participants must meet these membership requirements.
Any participant whose paper, panel, or roundtable is accepted for inclusion on the ACHA program must also register for the American Historical Association (AHA) conference.
You may only submit one proposal for the conference.
You cannot present at the 2018 conference if you have presented at both of the two previous ACHA annual conferences (that is, at Washington 2018 and Denver 2017). Our policy is that members may present for a maximum of two years in a row, and then must wait a year before presenting again.
You may only serve as a chair or commentator on one panel in addition to presenting one paper.
2. Use our online submission system to send us your proposal.
Please follow the appropriate link below to send your proposal.
Please note: We are using submittable.com to process proposals. We have used this service for the past six annual meetings. If you have submitted a proposal using this system in the past, please log in using the password you set up with submittable.com in past years. If this is your first time using their service, please create a new submittable.com account after following the appropriate link below.